Painting rocks?



Answered
Hi!
I've found a new hobby! But I came across a first problem - paint!
I use acrylic paints, directly from the tube (sometimes I add just a drop of water but most often I use directly from the tube!)... but I don't like paint outcome. These paints are not as intense and bright as in the tutorials I've watched. Their colors are "alive", while mine look kind of pale on a black background, they have no intensity, no full tone of color. I haven't varnish them yet, maybe then the colors will gain in intensity. The colors I found in the store are the best I have been able to find (made in China). Have a look at the photos (I must say, they look more intense on photos than in real).
Where am I wrong? How do I achieve color intensity? Does anyone, who has experience with this hobby, know the answer? Maybe I should use acrylic medium instead of water? Maybe I should use more paint? I really don't know, tried many options with no result!
Thanks for your reply!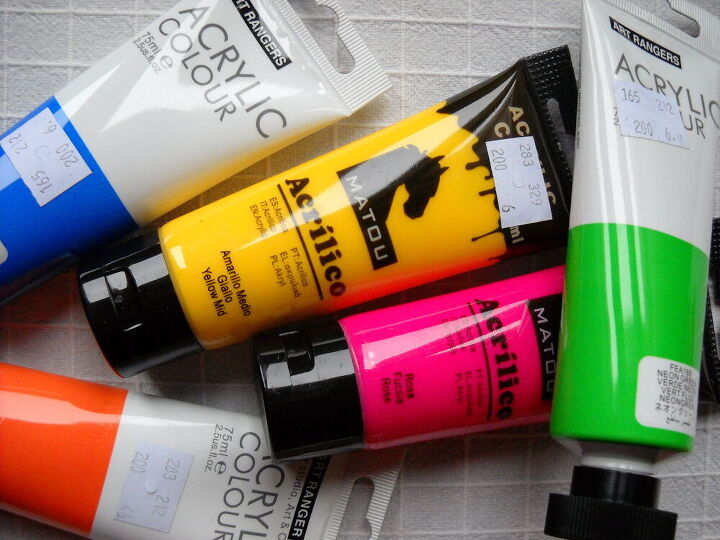 These are the colors I use.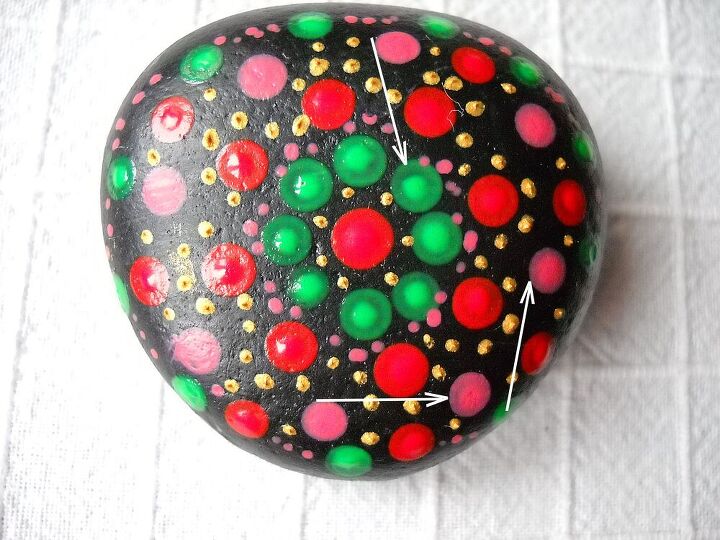 Have a look at the edges of the dots. They look watery, with no color intensity. Yellow, green, pink .... are the worst.