Has anyone tried painting indoor cement stairs? Answered
We have one of those houses with a ton of stairs, it's basically a 3 story. Well these stairs lead up to my living room (or down to the 1/2 bath and laundry rooms) and have been an eyesore since we put in the flooring. I want to rip the carpet up and maybe paint them? They are not level so tile and wood are out. Any ideas would be greatly appreciated!!!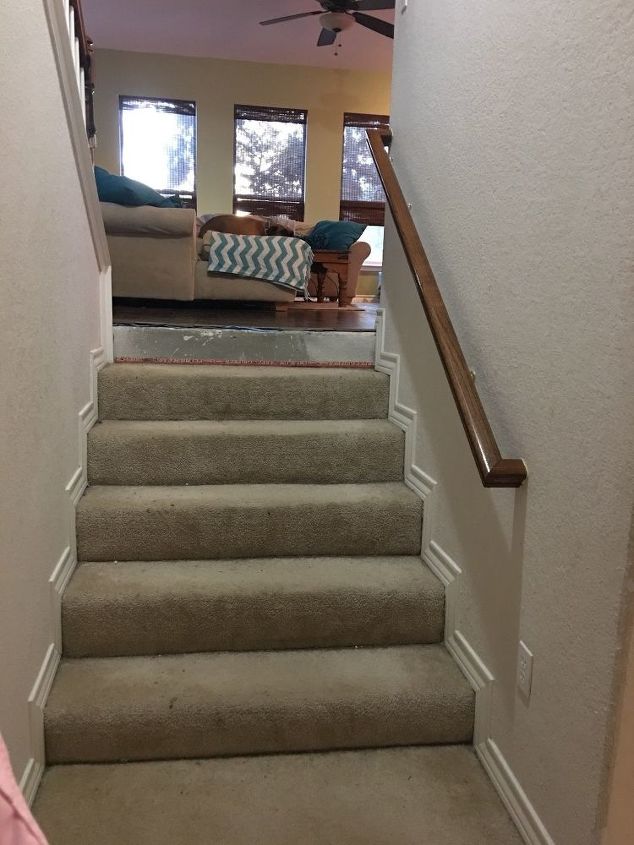 Here is the view from the bottom.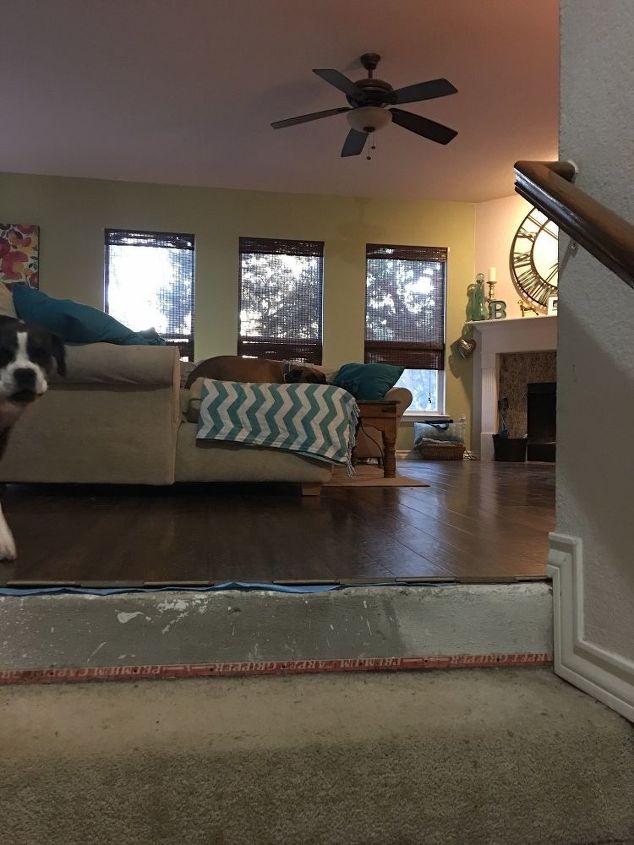 View of the cement under the horrible carpet.