My light switch won't work unless other switch is on, why? Answered
Hi everyone,
Got a bit of a weird electrical issue at my place. In one of my rooms, there are two light switches that control the same light. The problem is, one of the switches won't work unless the other switch is on. It's like they're playing a game of tag, and it's driving me crazy!
I've been doing some research and it seems like it could be a three-way switch problem or maybe a wiring issue. But I'm not an electrician, so I'm a bit out of my depth here.
Has anyone dealt with a similar light switch problem? What was the cause, and more importantly, how did you fix it? Can this be handled with a bit of DIY, or am I looking at getting a professional electrician involved?
Also, are there any safety precautions I should be aware of when dealing with electrical issues like this?
And one last thing - if I need to replace a switch or some wiring, any advice on what to look for when buying?
Any insights, advice, or experiences you guys can share would be a massive help.
Thanks in advance!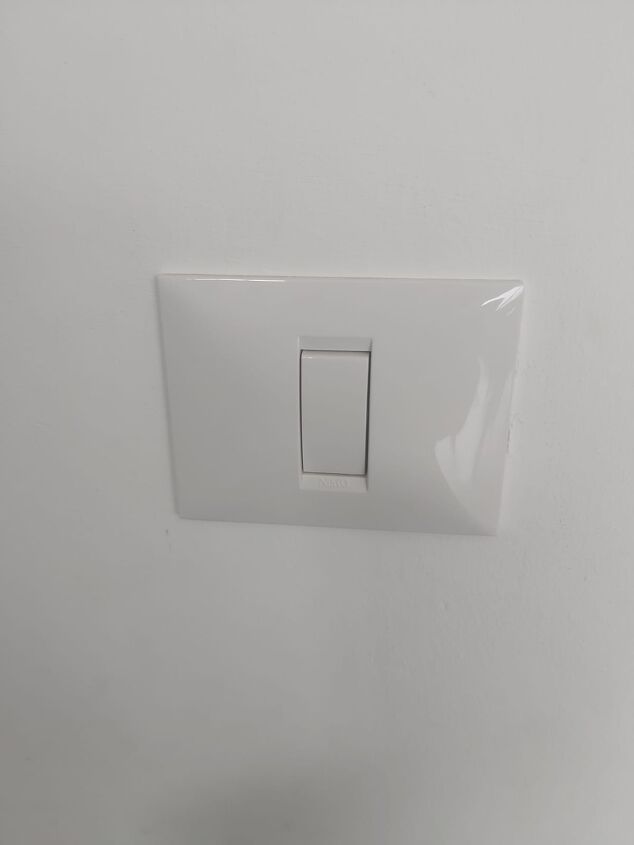 light switch won't work unless other switch is on
Related Discussions

Lauren of Mom Home Guide
Answered 3 hours ago
I was wondering if you could help me with something -- I have an entirely oak kitchen. I know it's the rage now to paint or gel stain cabinets. I've been considering ... See more Lor
Answered 3 hours ago
Build a roof over a stump that has room under it for fairy stuff

Nancy
Answered 5 hours ago
I want to change my wallpaper in my kitchen and dining area. I cannot remove it because it will damage the walls. I think whoever did it missed a step. I was wonderin... See more Cindy T
Answered 5 hours ago
What kind of paint do you have to use and do you need to use a primer Jodi Pohl
Answered 5 hours ago

Christine Baucum
Answered 5 hours ago
Need some suggestions for primer to paint over cheap paint that was painted on wall paneling. Fourteen years ago we bought our 1950's built home and every room had ... See more Jut12189462
Answered 6 hours ago
The flashing is causing a shadow on the wall due to an uneven sheen when the paint is applied.