Textured Walls- is there a way to get a more smooth look? Answered
I have an old house with the old plaster walls. Other the years they put a spray texturing on them to cover the cracks in plaster. Question is: Is there an easy way to have a more smooth looking and filling walls without replacing with Sheetrock or trying sand them? Thank you for any answers you reply with.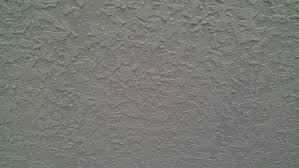 Texture that is on walls now.