Tip: Fix a wobbly table- with duct tape!!!



Answered
It drives me crazy when I have a wobbly-wiggly table leg! Not wobbly enough that it's worth spending an afternoon fixing, but enough that my coffee spills onto my notes ( or computer!).
This quick fix has saved me countless times! Duct tape never ceases to amaze me!
What are your favorite uses for Duct tape?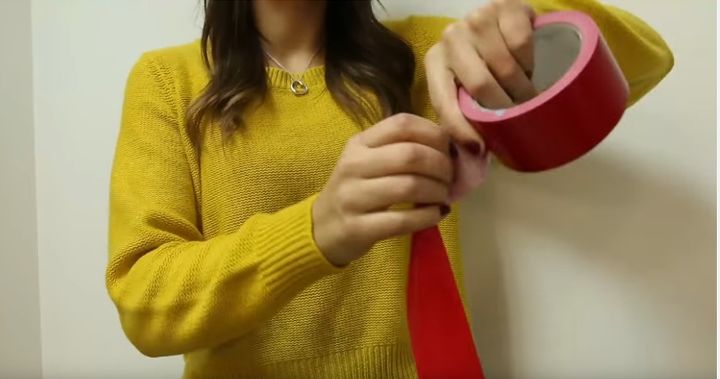 { "id": "3665529", "alt": "", "title": "", "video_link": "https://www.youtube.com/embed/0RpgKRSGJJ0", "youtube_video_id": "0RpgKRSGJJ0" }
{ "width": 634, "height": 357, "showRelated": true }