How can we fix our concrete? Answered
The people who built this house LOVED CONCRETE. As in seriously loved concrete. He even built his own super sized septic tank out of the stuff. The place is a fortress. It does present unique challenges though. One of the attributes of the house (other than walls a minimum of 6 inches think-I kid you not-my window sills are to die for) is a concrete 'apron' all the way around the house. Now this place was built in the 1970's. Lots of rain has come and gone. We've got washing, eroding, and whatnot going on, and it needs attention. Water is getting into the basement now.
How do you fix this? Break it up and redo it? Cry a lot? What kind of money, effort, and doctor bills are we talking about?
Also have sections where gravel is showing and is butt ugly. Need to renovate that as well. Tried to upload picture but web site won't take it.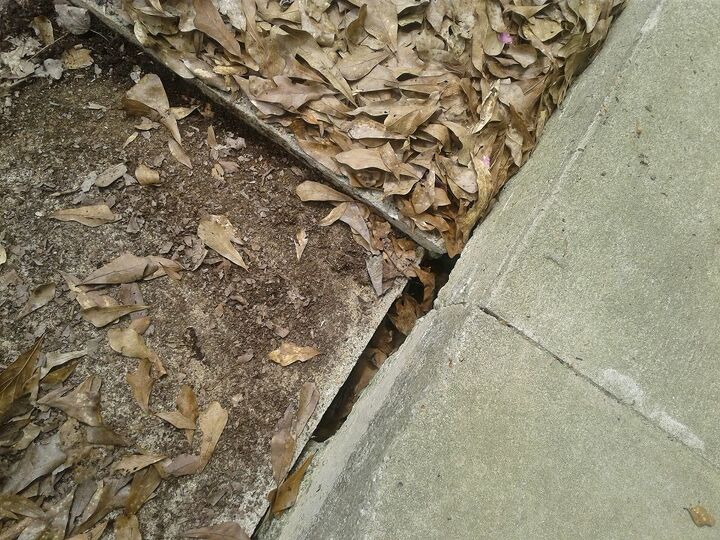 Shifting slab that is allowing rainwater in next to foundation.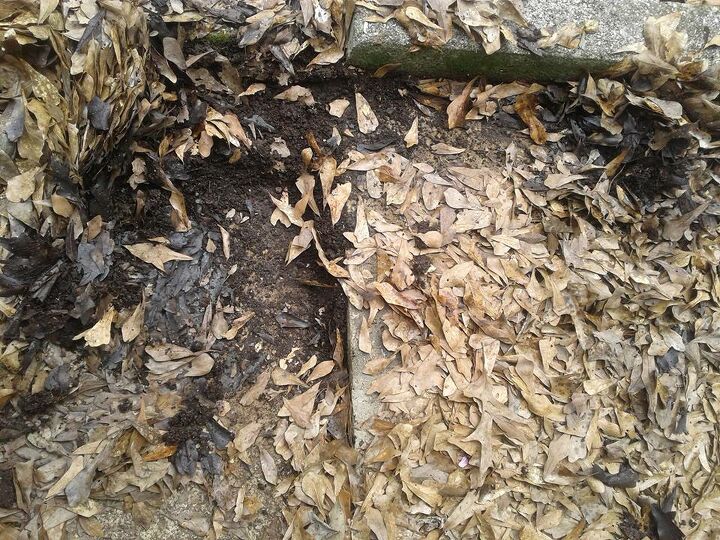 slab that has dropped about 5 inches and is allowing rainwater to flow to house instead of directing away as intended.