How do you close this space on the staircase? Answered
the wall side of my basement stairs is open at the bottom the height of my stairs. The drywall doesn't come down to the steps and their is space between the foundation wall and the drywall. Is there a raiser or some that can go in that space?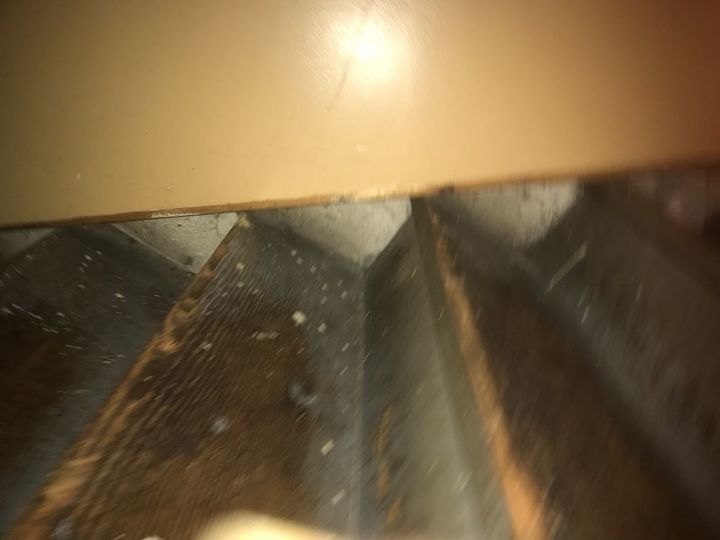 What can you use to finish this staircase?