Best use for these items?



Answered
They're from the same batch of garage sale items/$6.75. I wanted to place small planters with succulents and other plants in here for the winter on a window ledge. I live in South Louisiana. Any suggestions? Not sure what I'm doing with the spool.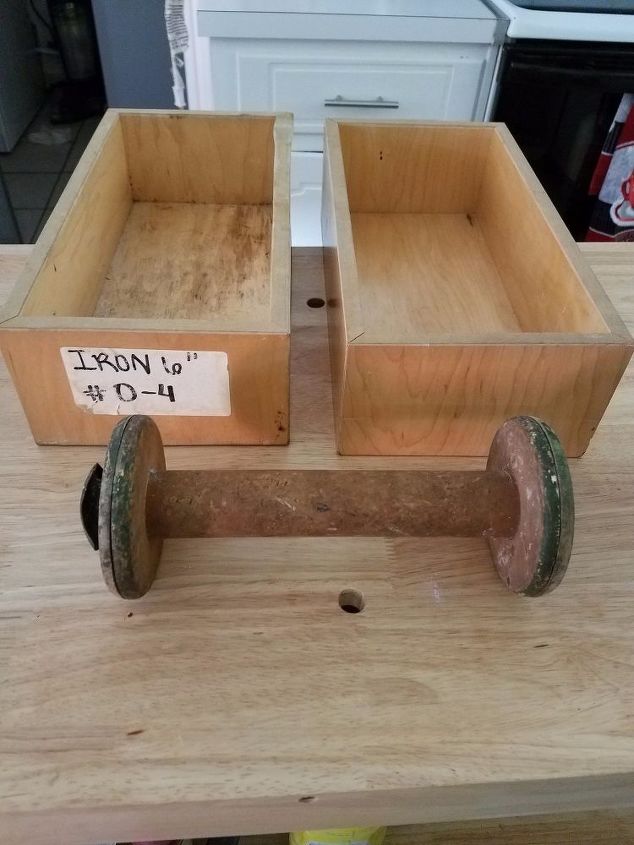 Related Discussions Nan
on Oct 06, 2018
any raffle theme ideas for soda? I have a few cases of soda (drinks) would like to give them to a local charity to raffle any theme ideas for a basket?
Angela HackneyPayne
on Jun 13, 2017
Jenny wisdom
on May 27, 2018
I would like to have seen.what she used them ? She only made 1 set soWhat she used them for since she made 1 set. They are nice .
Cory Kidd
on May 28, 2018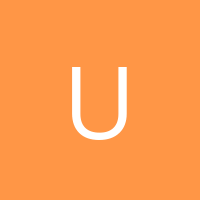 Ula
on Feb 23, 2019