What to do with a big slice of wood? Answered
Any ideas what to do with this piece shaped like an egg. the largest width is 31 inches, smaler width is 25 inches and it is 15 inches high.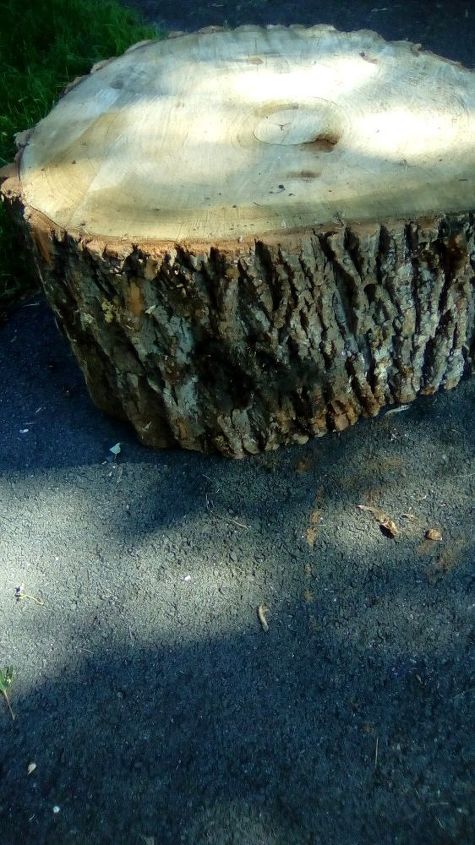 I don't know what kind of wook yet, my best guess is its Maple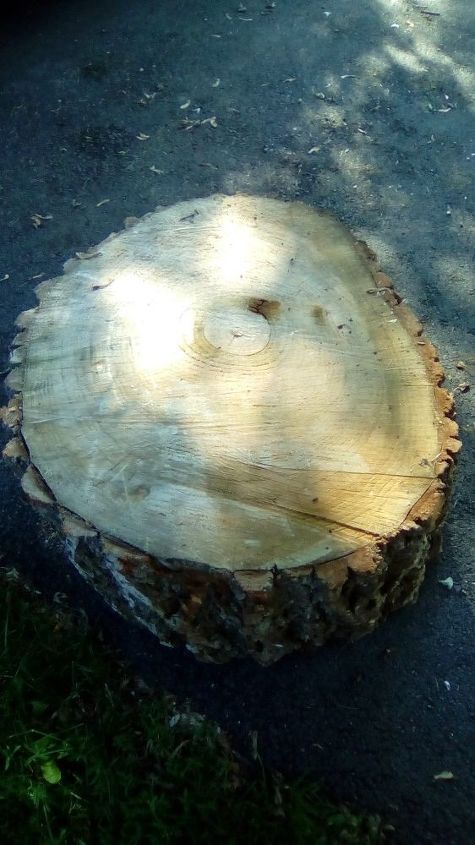 Do I put wheels on it or feet?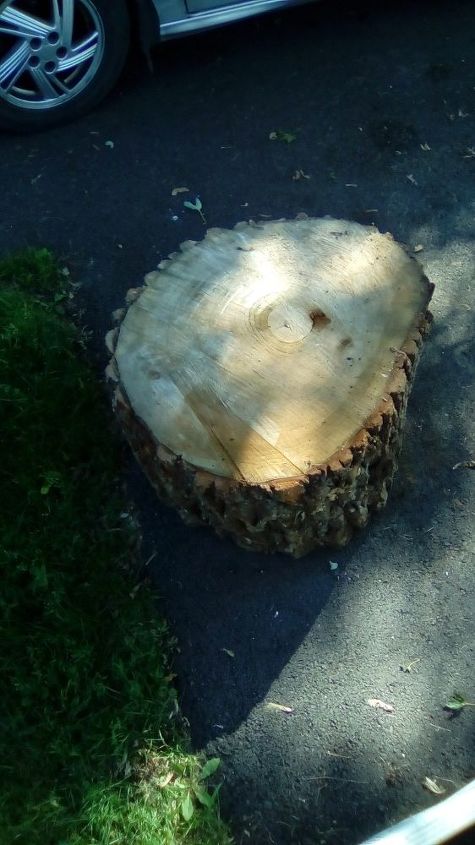 Do I leave the bark on or take it off?