I need project suggestions that will use solid surface material!



Answered
I picked up a number of linear feet of blue/black/white Corian counter top along with the piece that came from an island, which is being used for a table top. Now I have about 15 feet or so that can be used for other projects, as the material can be cut, sanded and routed just like wood. What can I make using this beautiful stuff?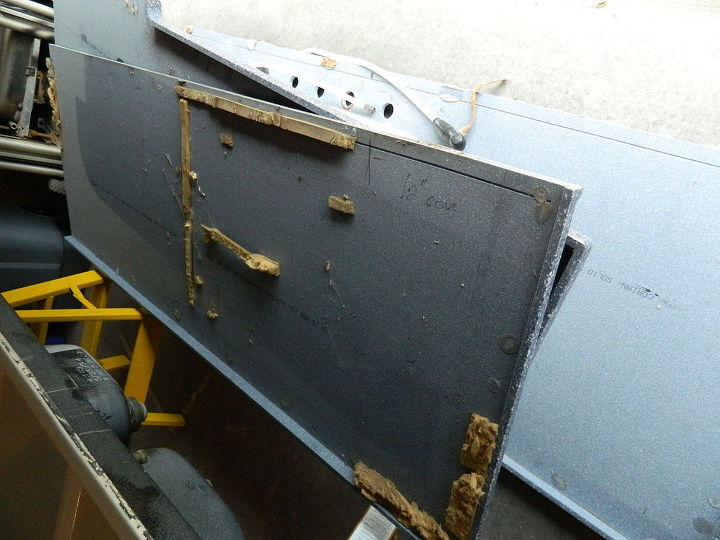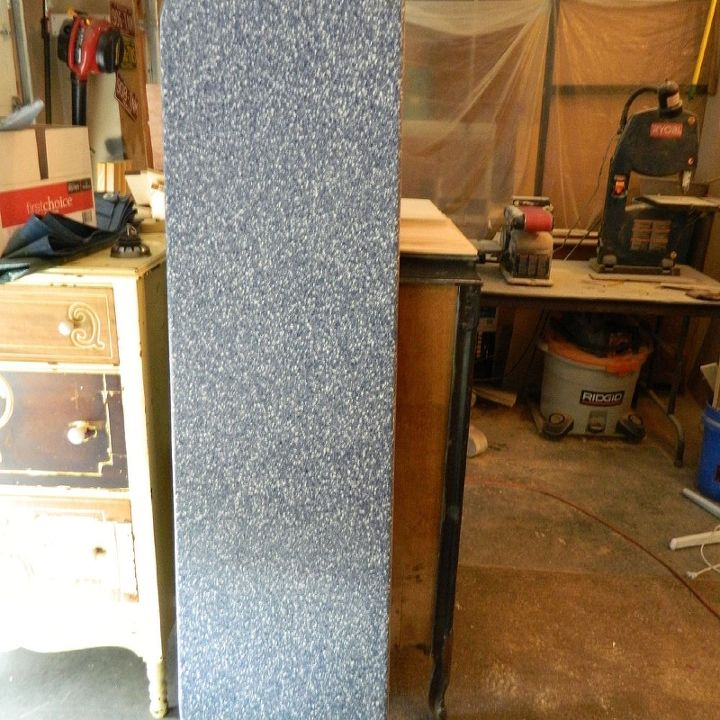 Related Discussions
Doreen Parker
on Jun 20, 2018
Most of them are whole but some are broken. I had been thinking of a base for my BBQ grill. Linda Bowsher
on Jun 29, 2018 Pinks
on Jul 08, 2021
ideas with pictures will b a big help. I m thinking of making a flat Center piece by combining these 3 mirrors and pasting on something hard . But I m not sure what m... See more

John
on Sep 11, 2017 Helen Brenna
on Sep 20, 2014
Typesetting drawer uses???

Sabina
on Jul 26, 2013
...and I'm looking for some repurposing ideas...