What can I do with these?? Answered
I found these cute vintage little windows and I know they can turn into something... But need your help. Any suggestions?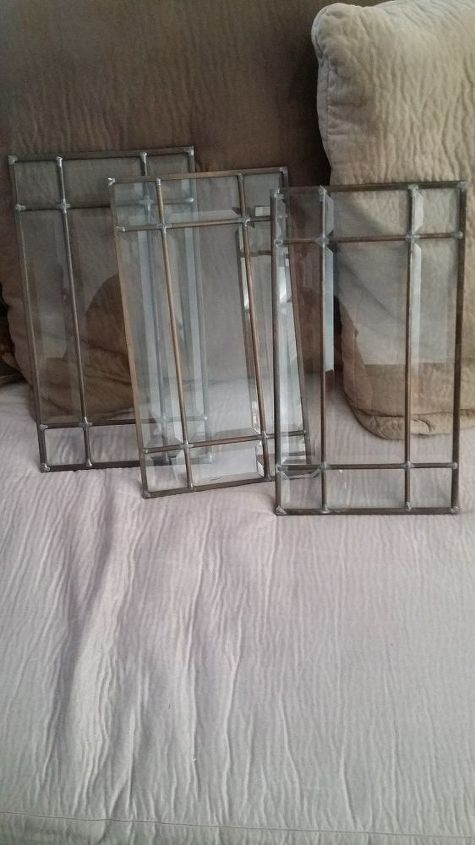 Related Discussions

Rachel
on Sep 21, 2016
I bought a house and there is a really ugly phone that is attached to the hole in the entrance way. Skip
on Sep 02, 2017 Myb24884408
on Feb 04, 2018 KDS
on Apr 12, 2018 Babs
on Jan 20, 2019

Wendy Riggs Marcellino
on May 19, 2019
Just wondering what it was used for, and what I could do with it.