What is this?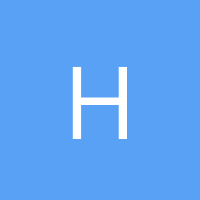 Answered
This piece has me going crazy!!! ANYONE....PLEASE!!! It stands approx. 42.5"H. and 29.5" wide or long. It opens to three positions, 41", 31", and 18". When closed it's about 4". From one side, the bottom feet are approx. 29.5" the other side is approx. 26". I got it at an auction, but no one knows what it is for??? Any ideas?? Maybe somewhere I can send a picture?? Someone to call??? PLEASE HELP!!! Thank you so much!!!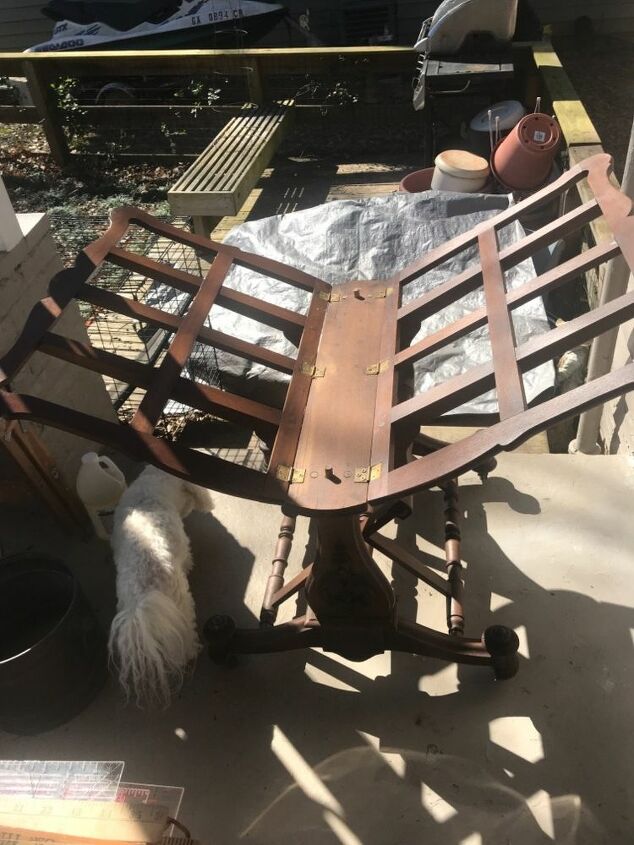 Open 41" from short side.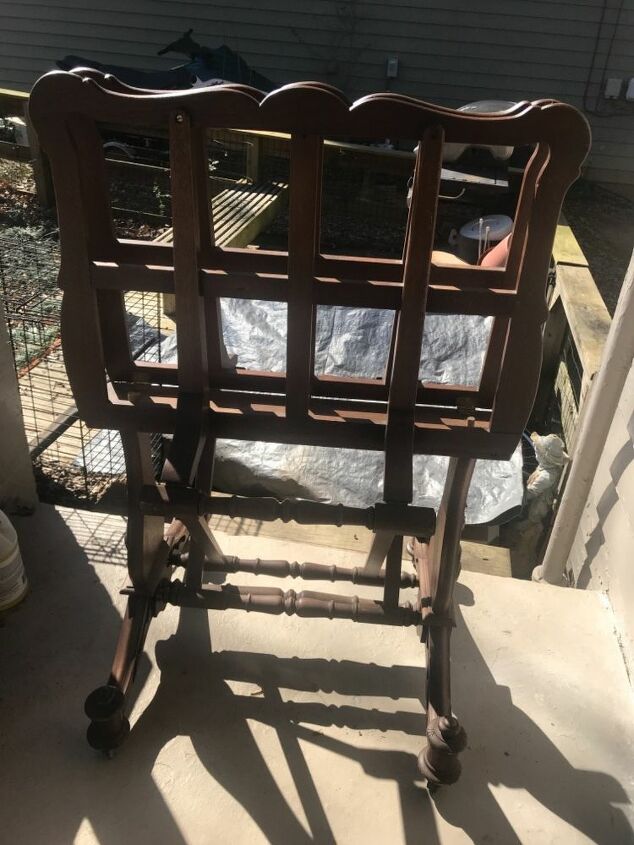 Closed... from the longest side.