Question about displaying Heirloom Dishes



Answered
I have some Heirloom dishes. They have been proudly displayed in my China cabinet for years. I'm trying to decide if I should leave them be, or should I make them into something that I would use more (rather than just looking at them).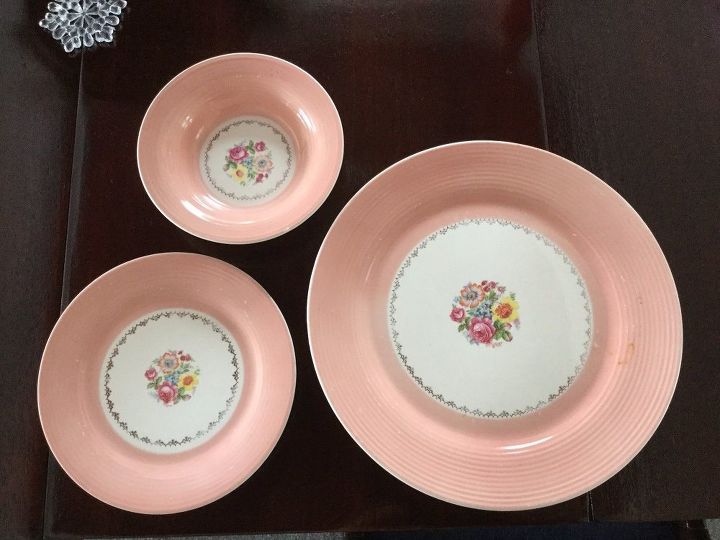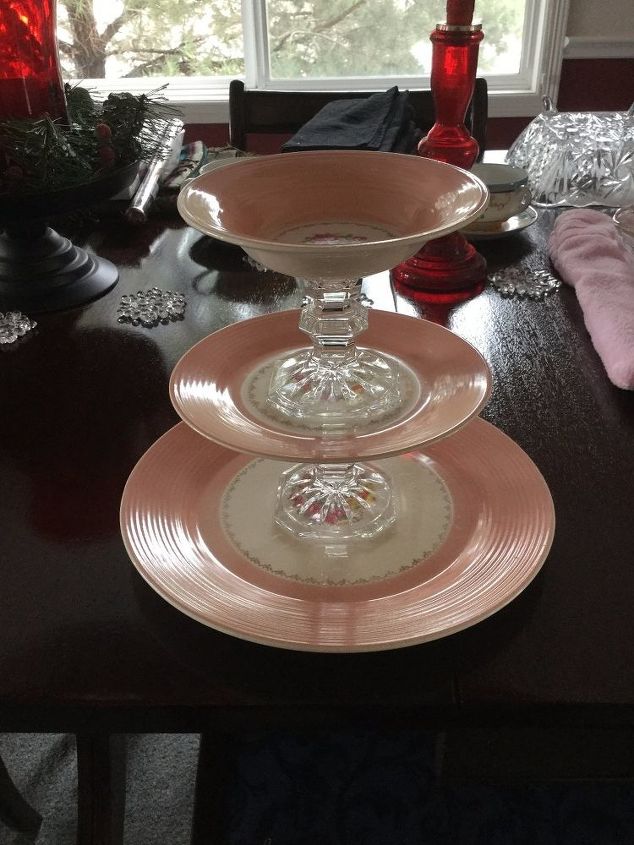 This is one idea I had, but I would need advice on what glue would hold extremely well so I wouldn't break the dishes.
Thank you in advance, any thoughts and help are appreciated.