How to Revamp a Dated Sunroom? Answered
The sunroom which is the main entry into the home is not a usable space at the moment and I was thinking of putting in a built in window seat but I need suggestions as to how to DIY this?
Would it be okay to have the seat against the lower glass panes or should I remove them?
The back wall is a really rough brick - because it is so jagged and sticks out I don't think I could plaster over the wall - if I grind it back maybe a render would be best to get a neater more modern finish?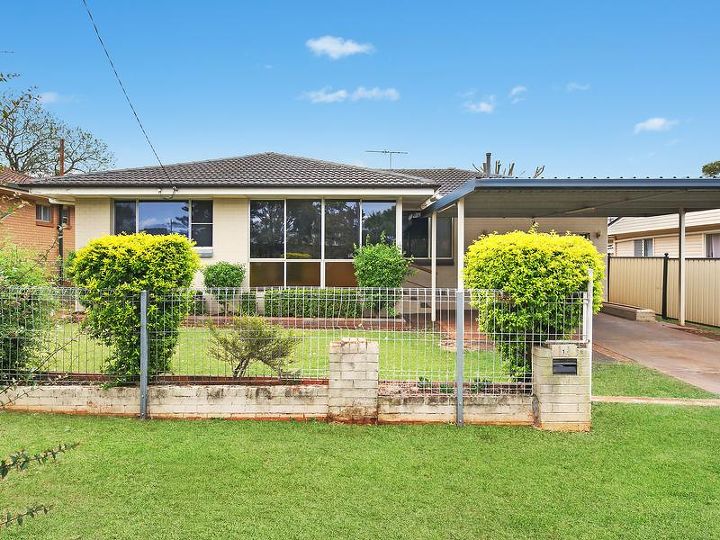 Remove the coloured glass or paint over it?