Asked on Oct 10, 2017
Something has left dark spots 'running down' the walls in cabin +18
Answered
Any Idea what this is? Any ideas on how to remove it? I tried scrubbing with Simple Green but it didn't budge! Oh deed! Someone said it may be Squirrel Urine!
We are trying to pay for it as we go.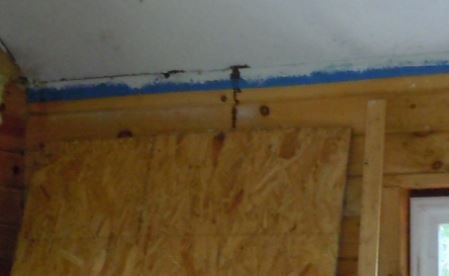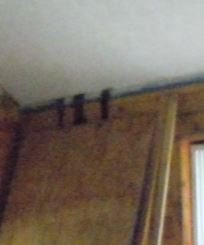 This was a month or so later!!! This isn't the only place now!