Asked on Jul 14, 2018
What is first when revamping a yard full weeds



Answered
I have a very large backyard that has lots of weeds and several holes that need to be filled with dirt. Do I put weed killer first then till the ground since it is not all even. I would like to plant a couple of fruit trees on the side of the yard then put sidewalk on the back portion so I can put a shed for my tools and lawn mower and then grass in the middle of the yard. I believe I might have to get a gardener to put sprinklers or some type of irrigation system to water all the plants and grass. What tools should I purchase to get me started?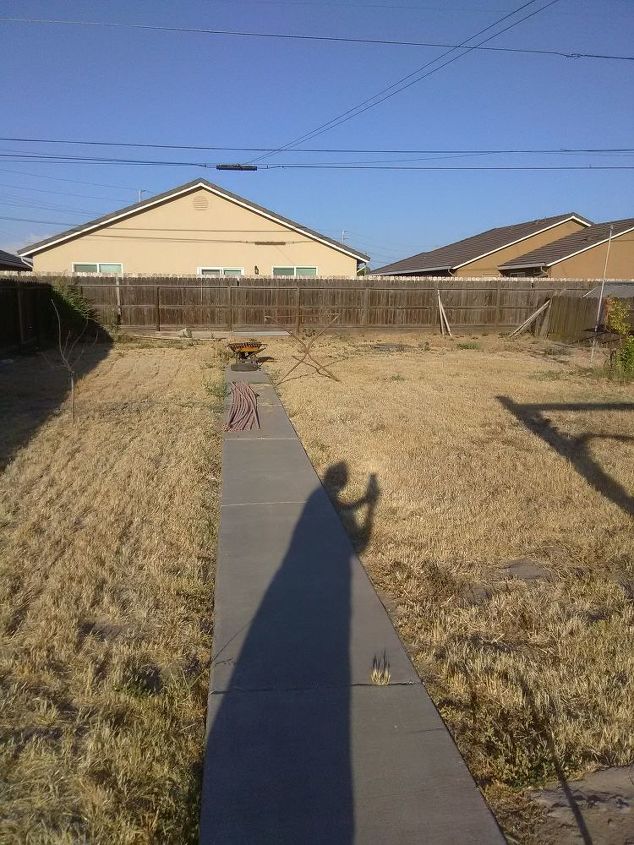 Backyard with a walk way leading to a hole in the ground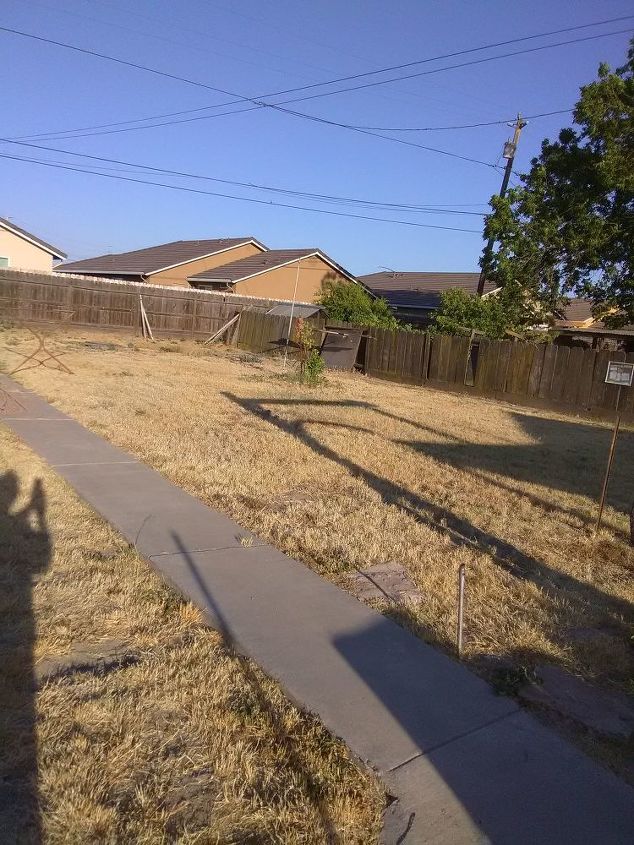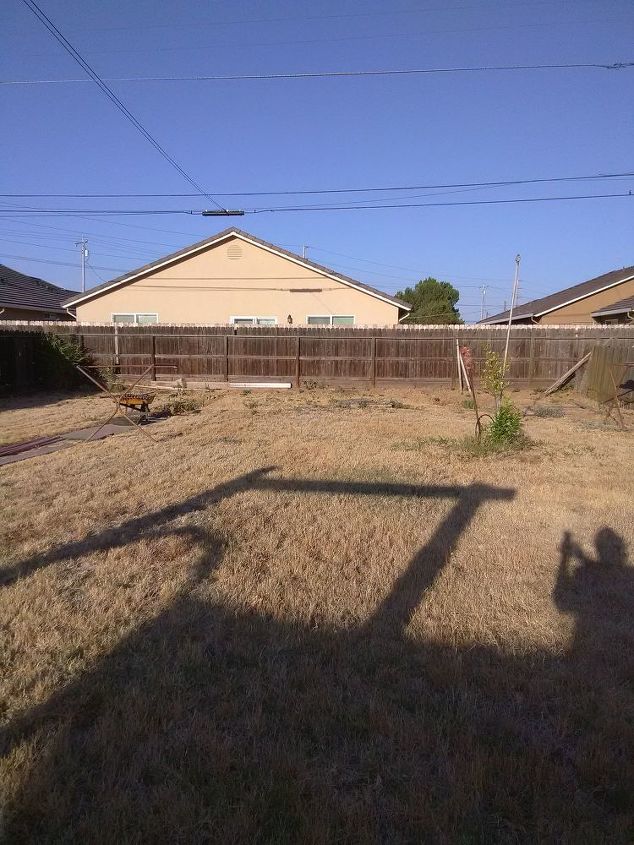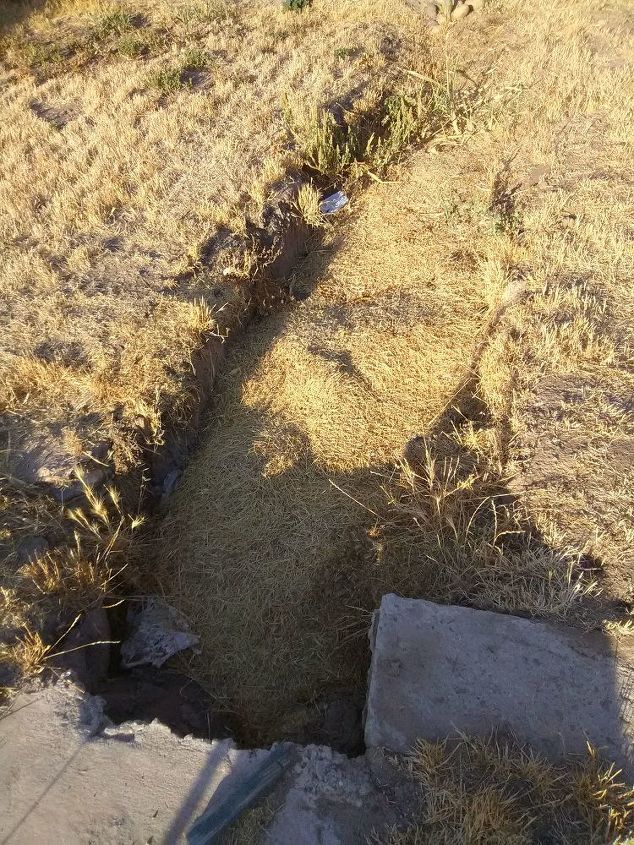 one of the holes in my back yard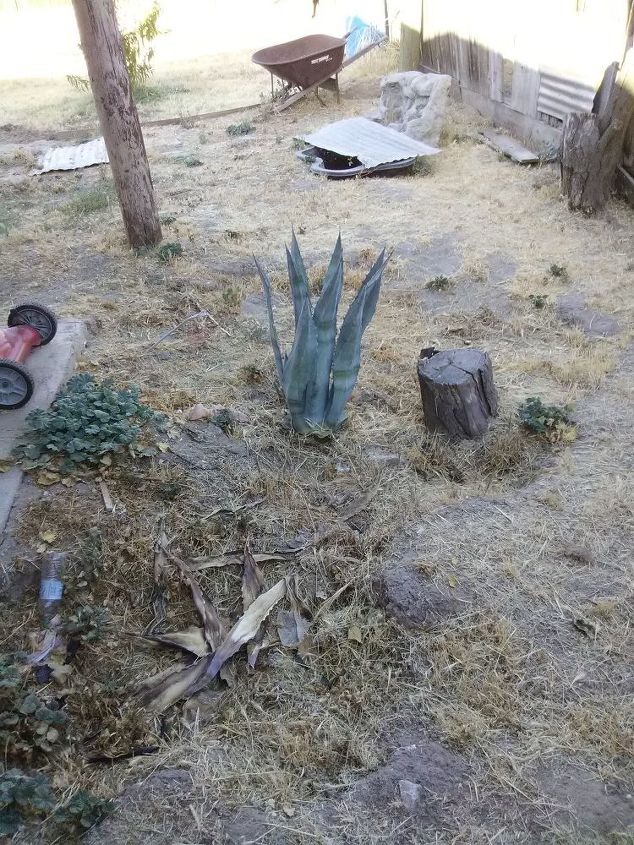 part of the side of my backyard with another hole in it.