Need foyer idea- any suggestions? Answered
I'm looking for a Wow! Idea for my foyer. I live in a beach area in Florida. Have shiplap wall in my great room. Want something different in foyer. Getting rid of cabinet shown in photo. Ceiling is 10 ft. 84" wall. Any suggestions??!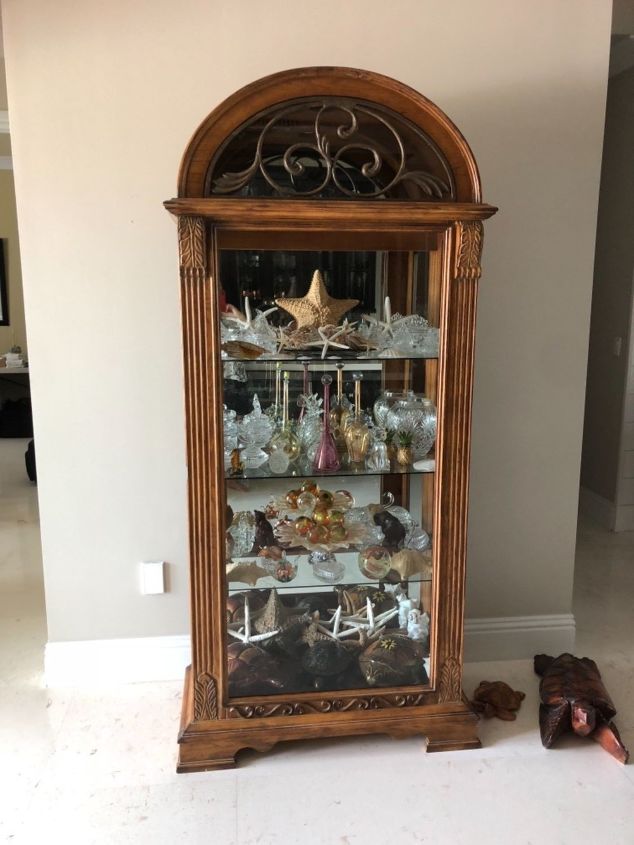 This Cabinet is getting moved out. New idea?