I hate my kitchen from the 1950 and want yo know what I can do with it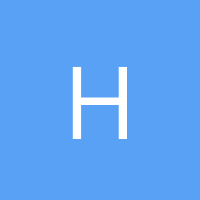 Answered
The house we own was built in 1950's. My kitchen has out dated cabinetry and is next to my bedroom. Where do I start to modernize it and what would it cost.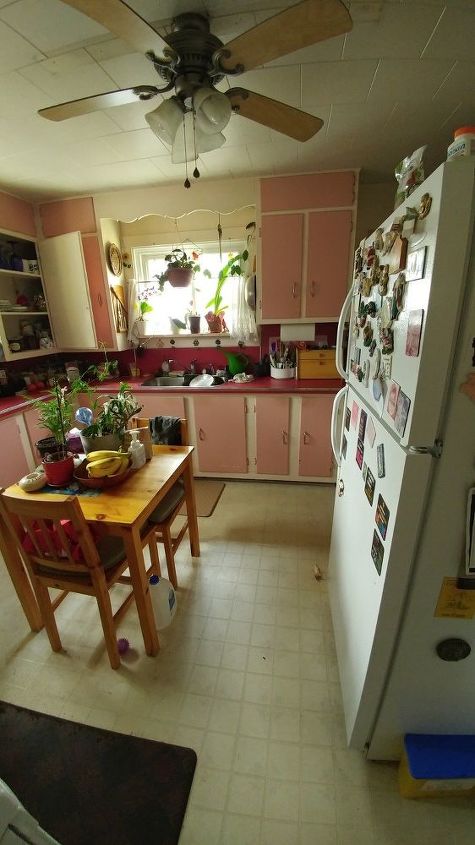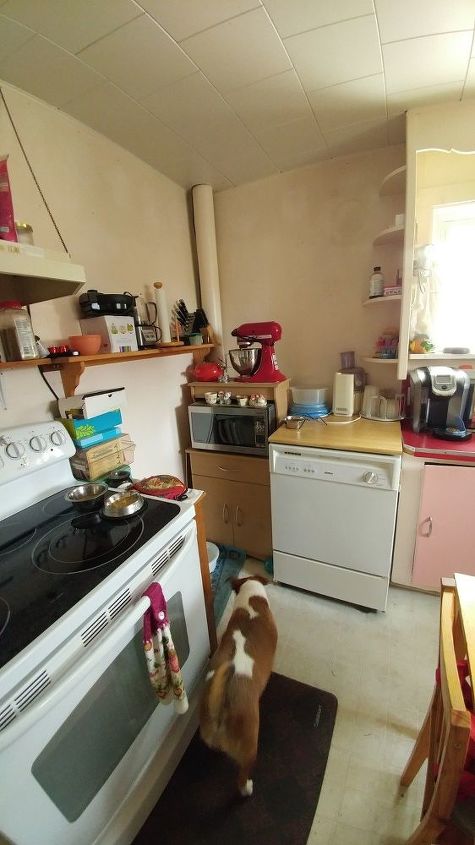 S heating pipe runs ip in one corner.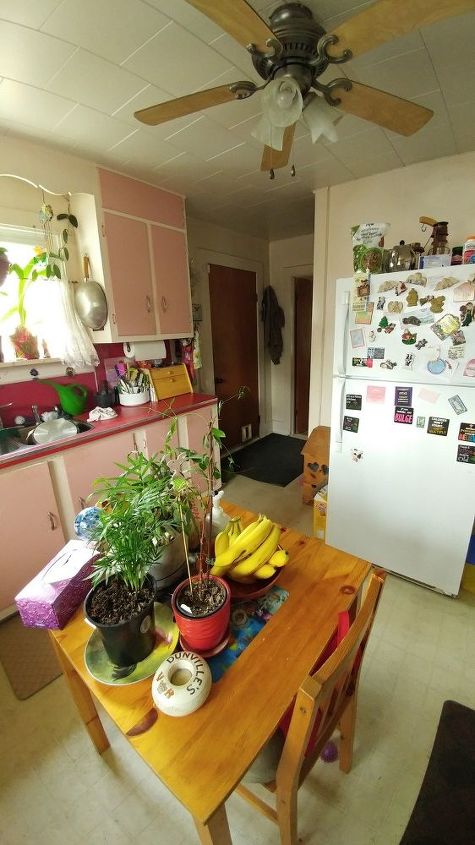 The back door entrance.Yuk.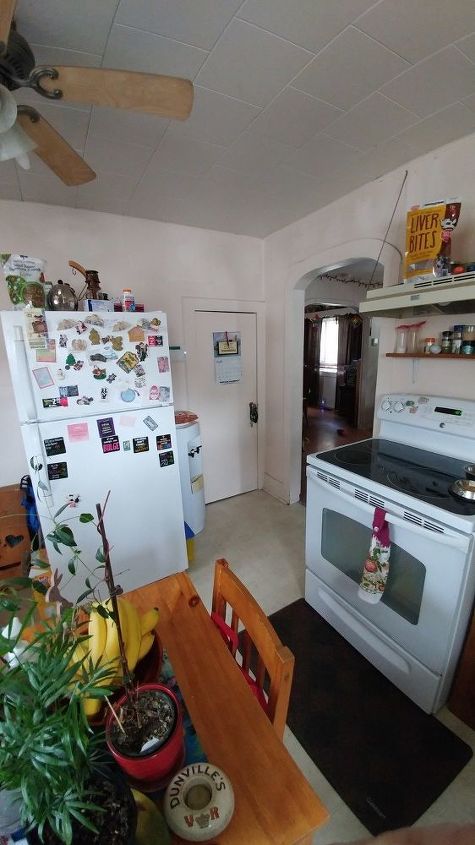 Broom and storage closet and entrance to my living room. The floor is cushion floor but is about 18 years old and worn. Help!!