What ideas for the landing?



Answered
Hi there all, normally I am the one giving advice and help to fellow Hometalkers, but this time I am the one asking for your help!!!
I have DIY block - cant for the life of me think of ideas on what to do with my outside stair landing. The back wall is painted plywood. The potplant has gone, and now we need to come up with some great but economical ideas to decorate this little area - welcoming and warm. This is the entrance to my upstairs apartment.
Thanks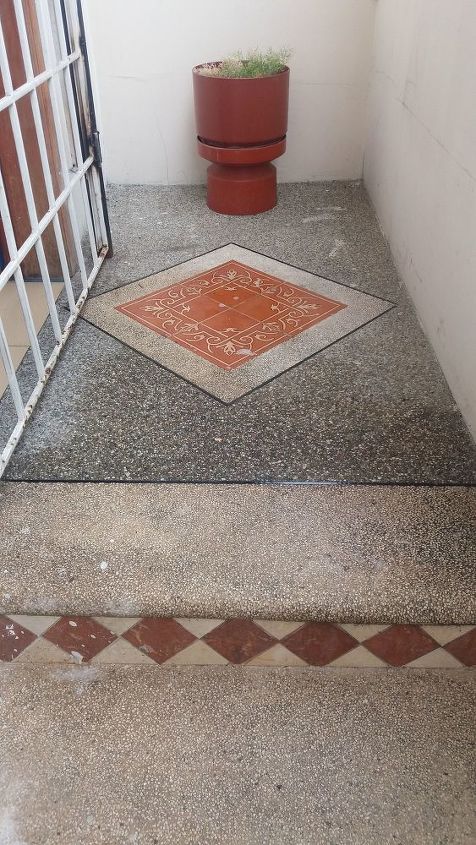 This really needs our decor talents!!!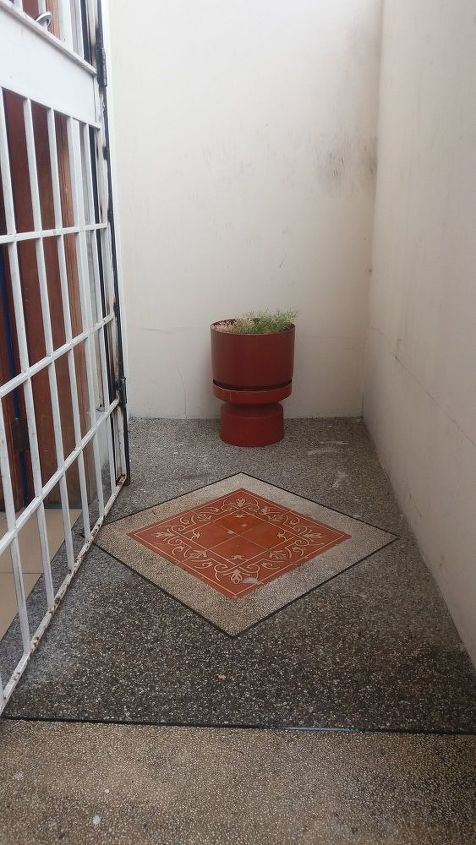 Pot plants are no longer there...