Can vinyl siding be painted? Answered
I'd like to know can vinyl siding be painted and some instructions about how to do this. Lately I've noticed that the siding on our 25 year old home is fading in many places. I don't like the splotchy look that it has now and I would like to repaint. I don't think the siding needs to be replaced. It looks to me like it's in good condition. But a coat of fresh paint can probably make the whole house look brand new.So my question is first of all can you paint vinyl siding? If so, I need to know how to prep, what kind of paint to use, and if there are any other special instructions before we (my hubby, two sons and I) get going on this project? Thank you.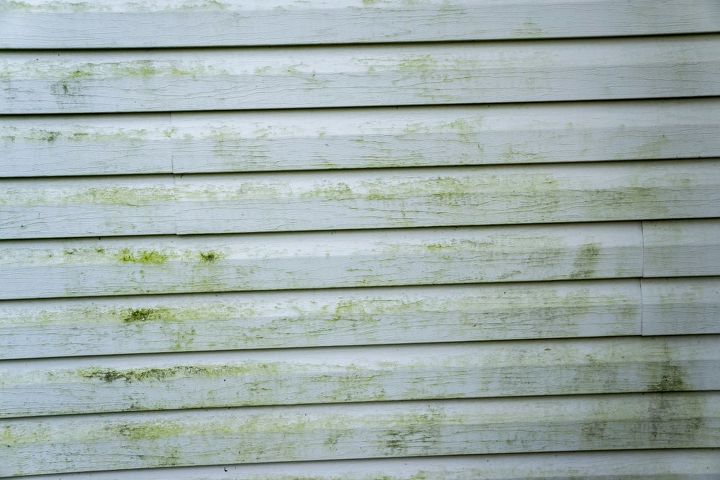 I'm also curious if I need to use the same color as the original or can I change the color? What do you think?