How to trim vinyl flooring around fireplace hearth? Answered
Couldn't find anything online for this particular problem and it's because the hearth on my fireplace will be positioned below my vinyl flooring and the guy that's going to be putting it in says to just trim it in those metal strips for doorways and I don't think that would look good! So here's a pic that's showing what it looks like..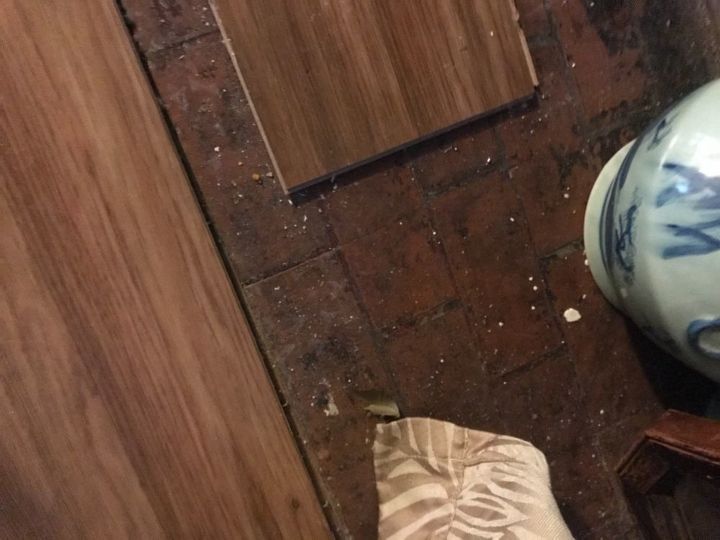 After sub floor the top piece of flooring will set above hearth and I'm wondering what people trim vinyl in? Guy at Home Depot say some silicone.. not sure anyone have this problem?