How do I attach shelves to a wall? Answered
I have several shelves I want to hang that have key hole backs. Every time I've tried to hang them, the shelf doesn't sit flush to the wall. How do I attach them and not have them fall forward?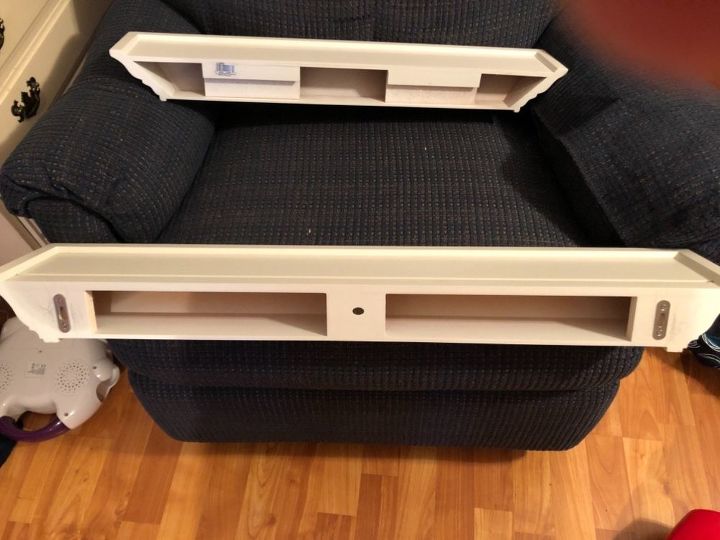 These are the two types of shelving.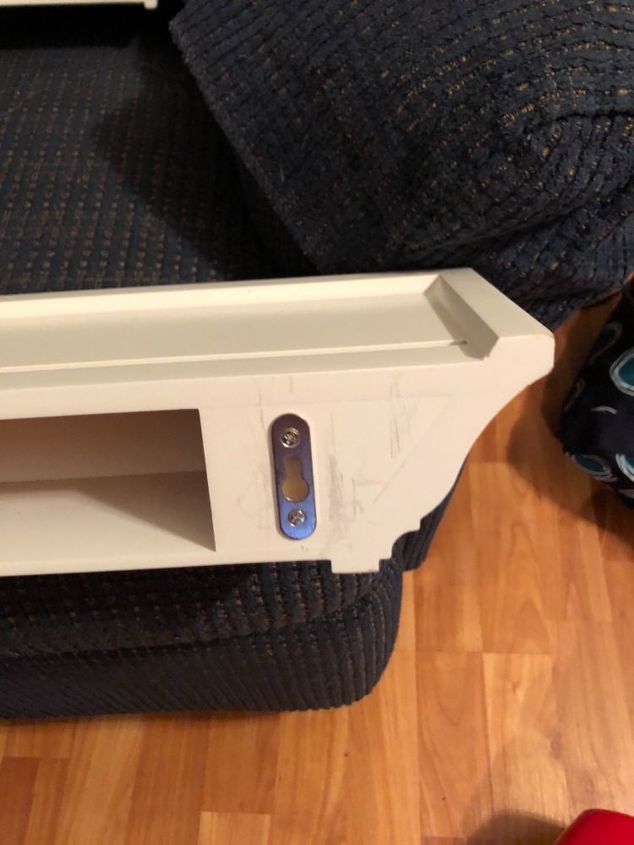 I know I need to use a screw to attach this to the wall, but it still has a gap along the top edge.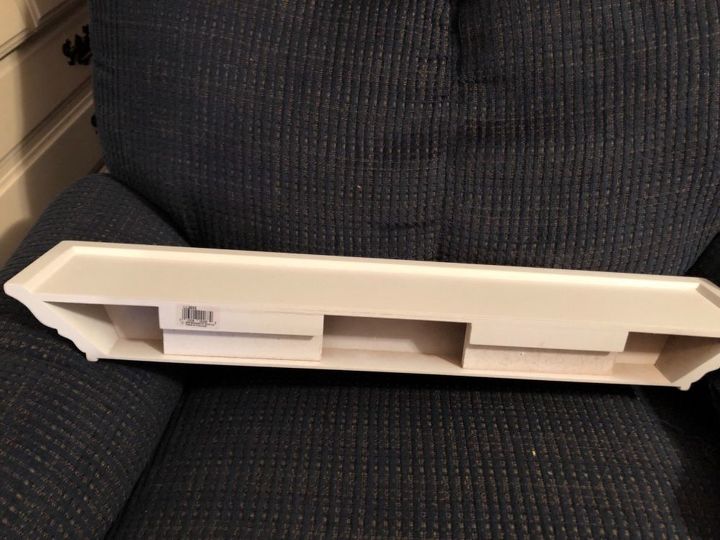 This one looks like I need a ledger board to attach it.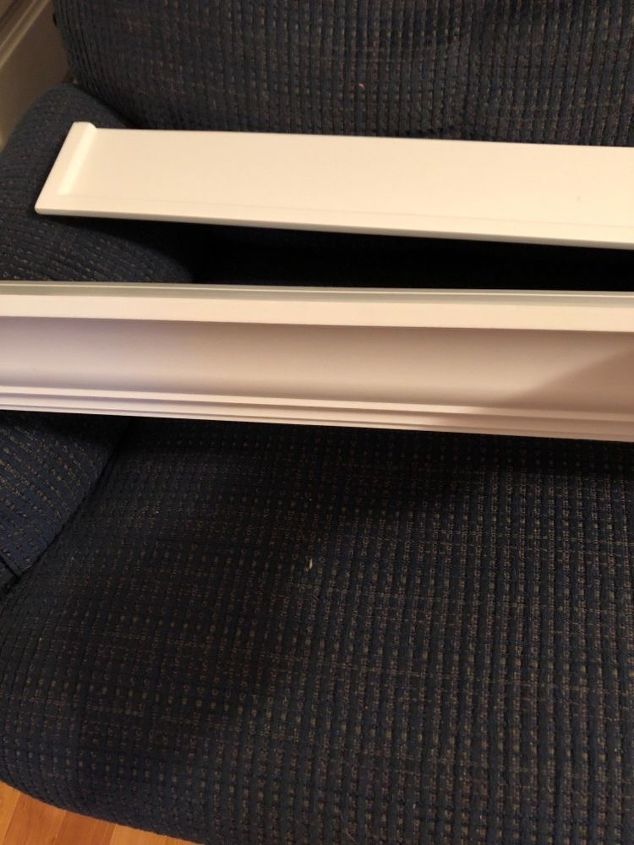 This is the front of the one with a key hole for hanging in a screw.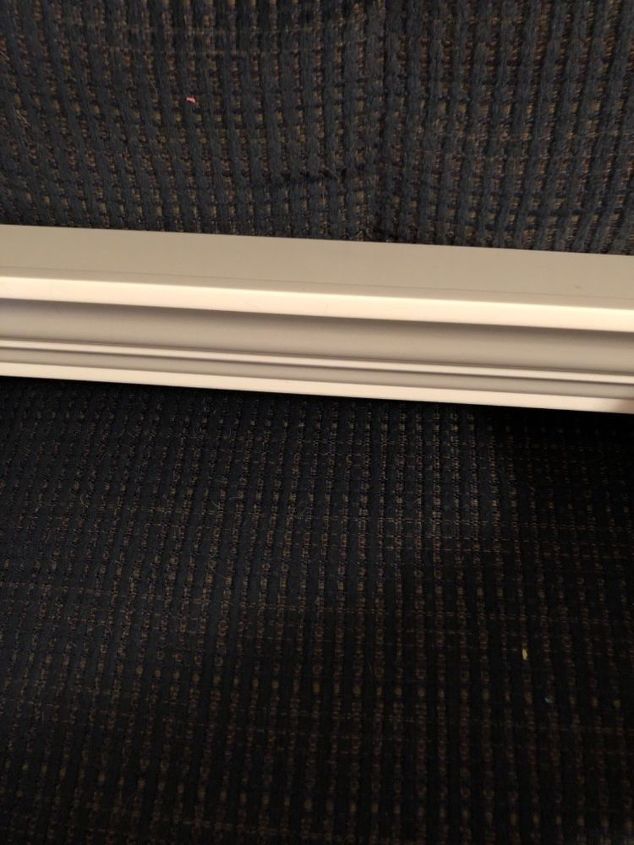 The front of the other one.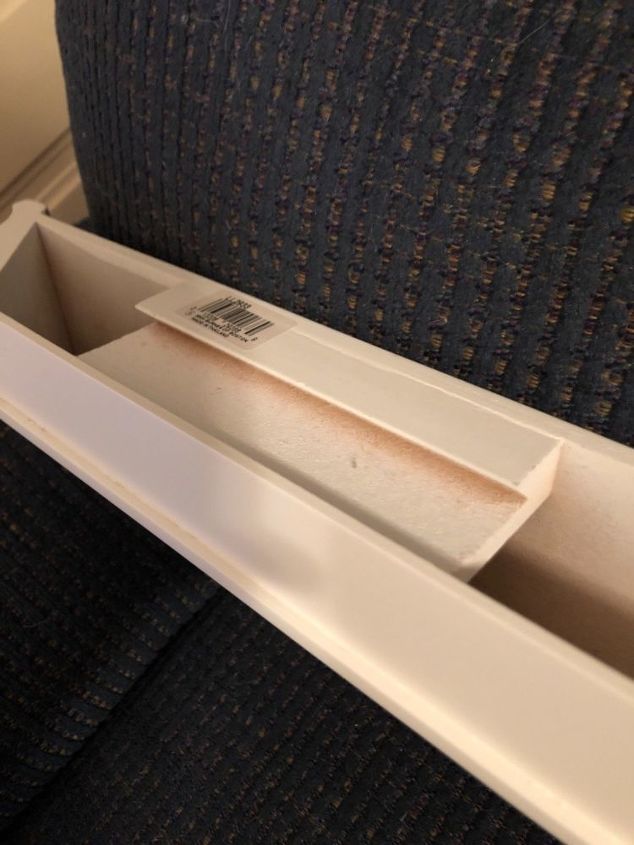 Closer picture of shelf without key hole hanger.