Would you take the upper cabinets down or just open up the wall?



Answered
I love my galley kitchen but wish it had more natural light. This is the only room we haven't updated. My husband and I don't agree about the upper cabinets. I have downsized a ton and don't think we need uppers and would like to put all windows across above the sink. I think it would bring in more light in and it will make the space feel a bit bigger. I think if we take the whole wall out entering the kitchen and take the uppers down it would be a cheap update. My style is rustic, modern so I like my cabinets and we will do either concrete or a white quartz for countertops and cement subway tile. He thinks we need a designer I think we should just go for it!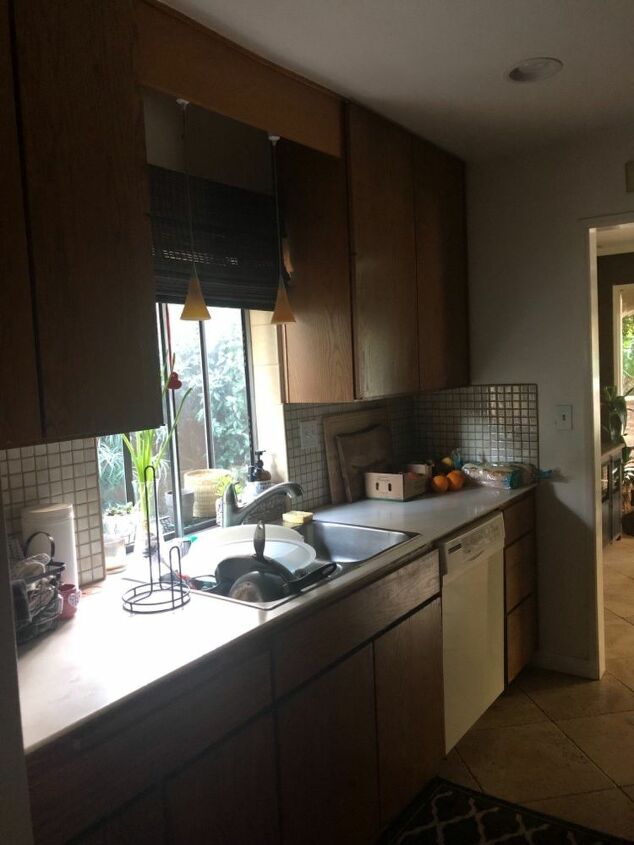 Take these down and put 3 big windows. The windows face the side yard and down the way is where are bbq is so the windows would be a pass through.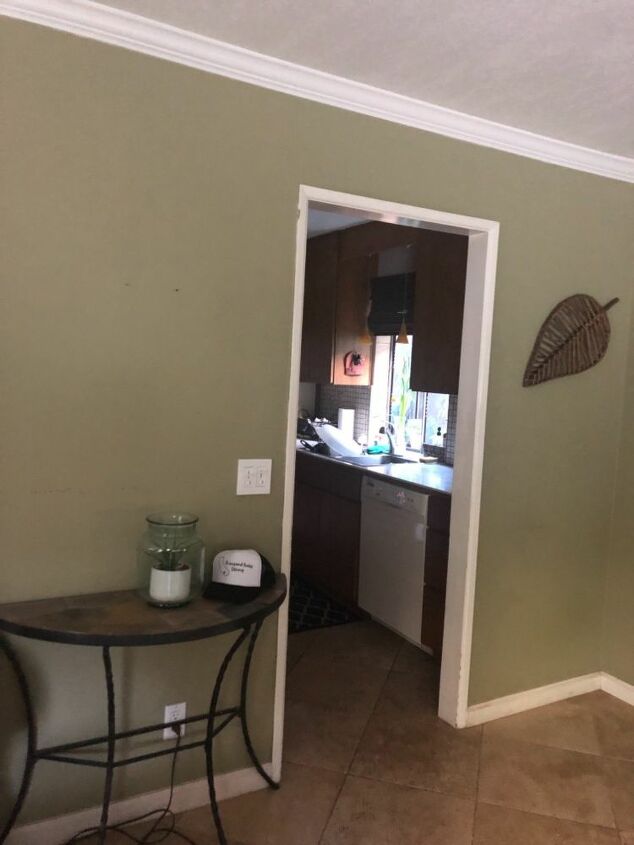 Take this whole wall out to open it up to feel bigger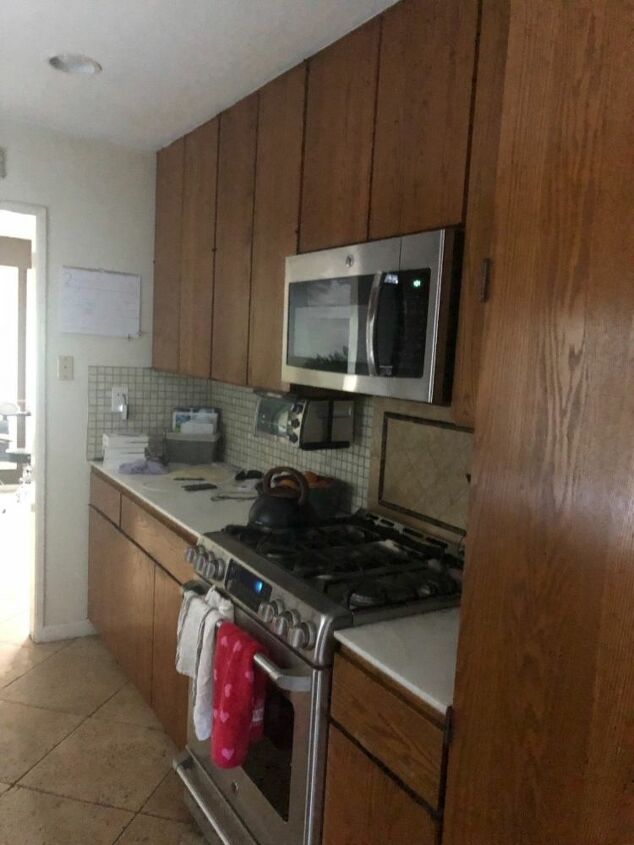 This is opposite of the window. We would update the backsplash and counters