Asked on May 24, 2019
How come some of my annual vincas are dying? +3
Answered
Every year I plant a big beautiful border of vinca. By July they are usually big and full of flowers. This year about 25% of the plants, about 20 in total, are dying. I do the same thing every year so nothing different this year. Does anyone recognize what this could be based on the leave color and wilting?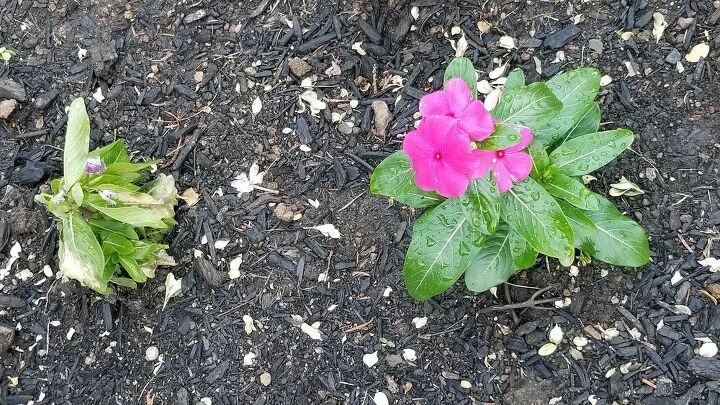 Dying vinca next to healthy plant.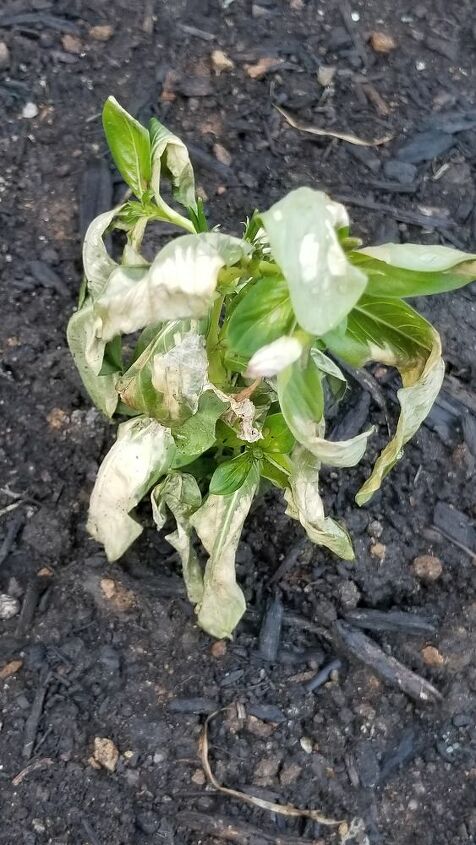 Close up of what the leaves look like