How to keep clematis healthy?



Answered
This is the third year and my clematis is finally producing beautiful flowers. The base however, does not look good. Small, spindly and now yellowish. I only water at the base as I was told. Am I doing something wrong? It hardly seems like it will be able to support the plant!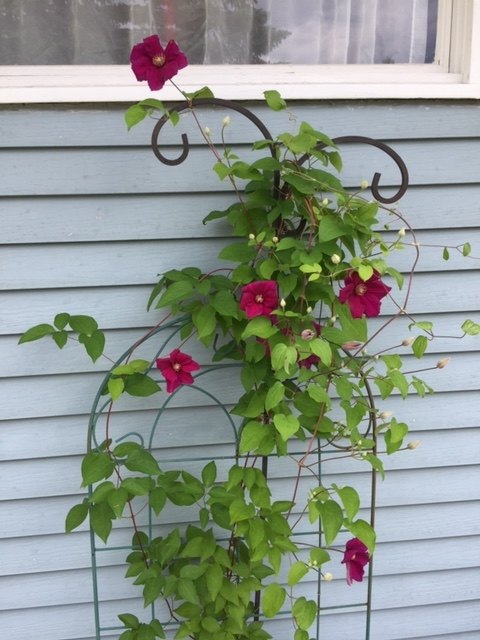 Top of plant, flowering nicely.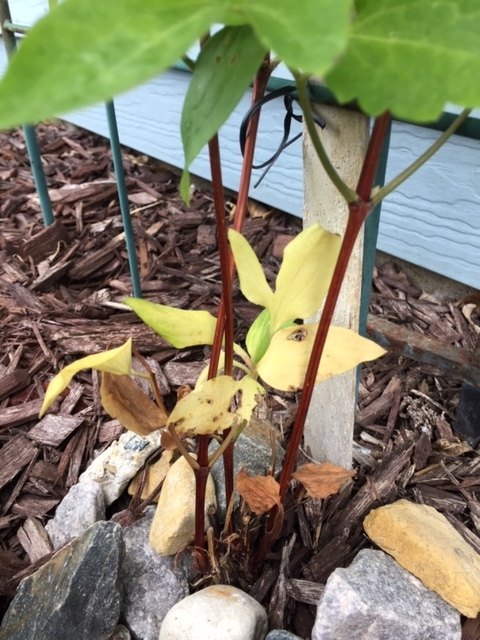 Bottom of clematis plant. I have small rocks around the base, as I was told to do.