Asked on Jul 26, 2019
How can I convert the garage to be a loft or studio apartment? +7
Answered
We moved to a friend's garage and the place is bare. We have our own toilet and bath without exhaust. The garage has big window and a door. The shape of the garage is an L shape because of the toilet and bath. I really need help.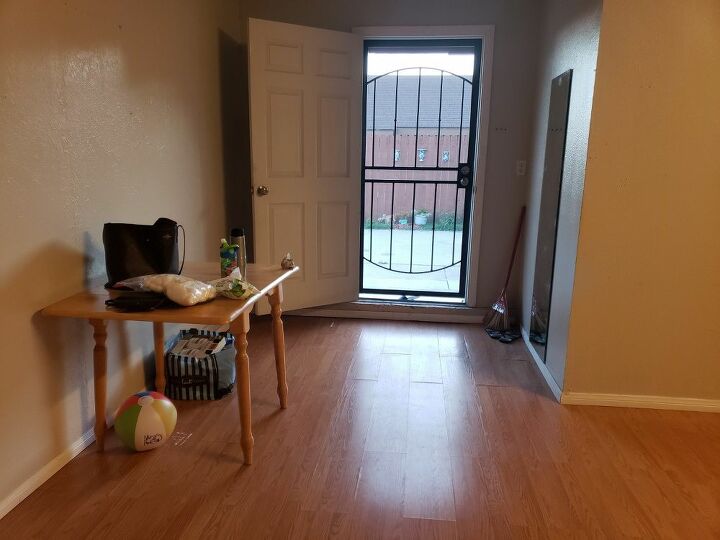 This is the main door. This is now our small eAting area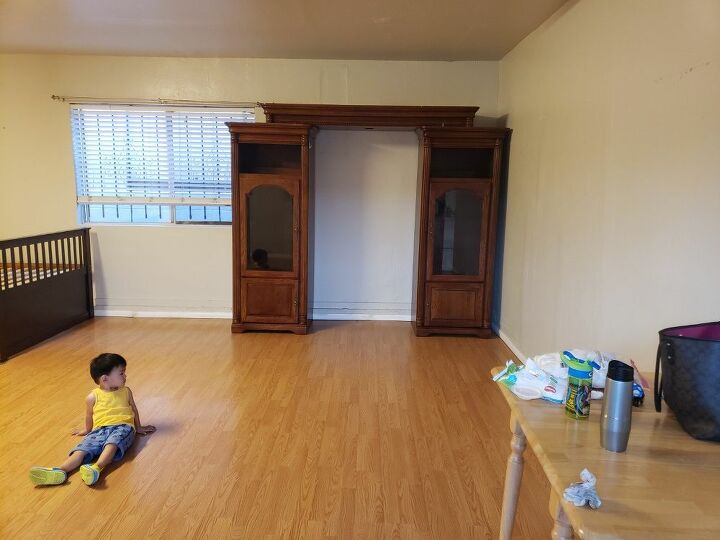 The big wooden furniture can't be removed so we have to maximize this, but how. That's my baby on the picture. We want to have a small living room in this area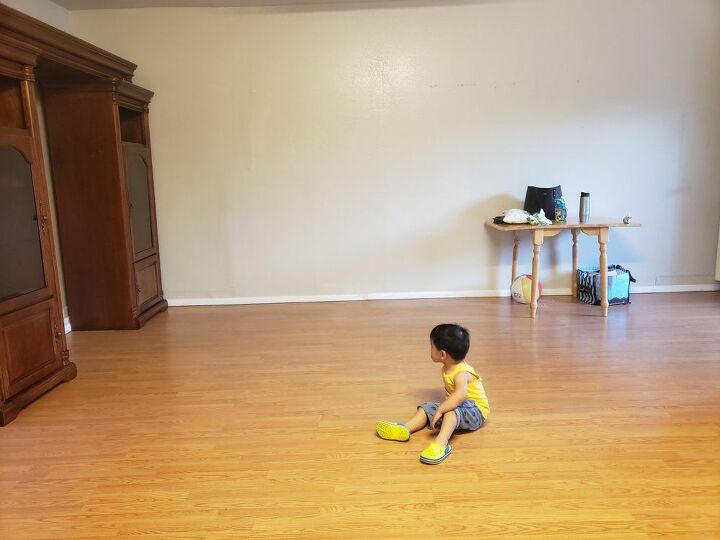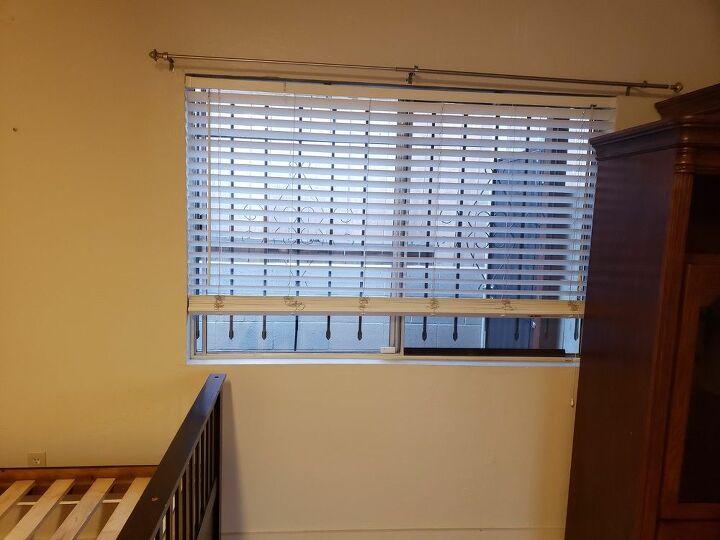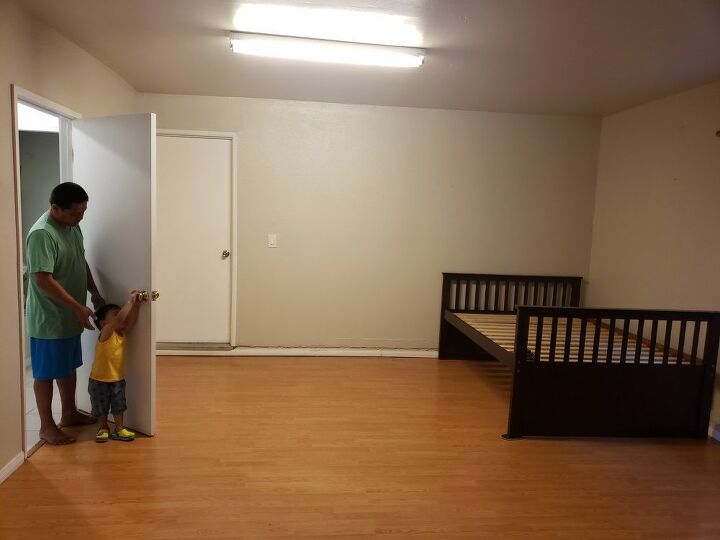 This space is now our bedroom