How can I repair and paint mobile home walls? Answered
I have a mobile home that is around 20 years old. The walls have holes from prior tenants and unlike drywall has a type of paper not wallpaper on them. Someone tried to repair the holes but it looks very bad. See pictures. How do I fix and paint them?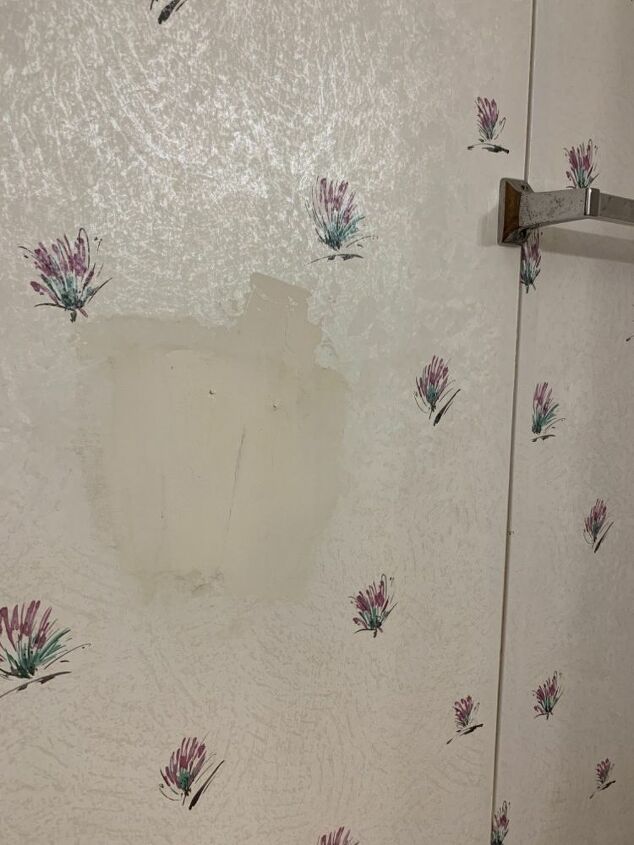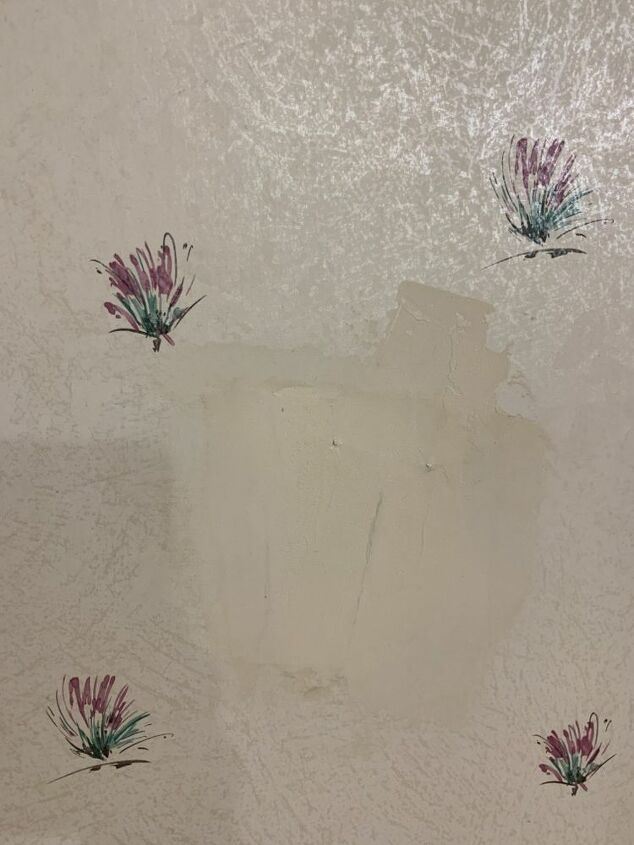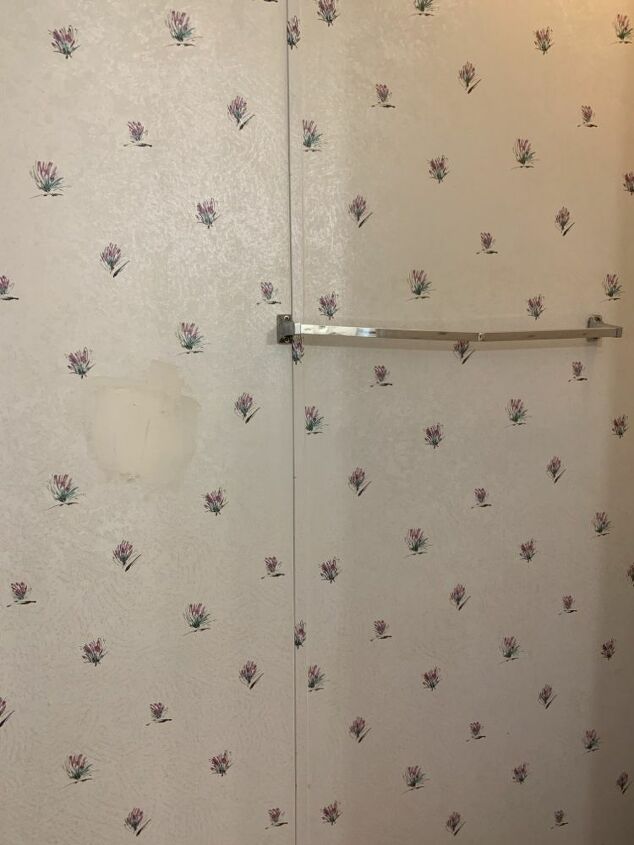 As you can see there is also these slats running down what I believe are seams.