How can I decorate this entryway? Answered
Is this called an entry way or foyer!? I don't even know but I do know it needs something! This is the look at soon as you walk into my home. Please help. I'm hoping for a look that says "inviting, and cozy" or after a long day "welcome home". Also baby and toddler friendly! Thanks in advance!!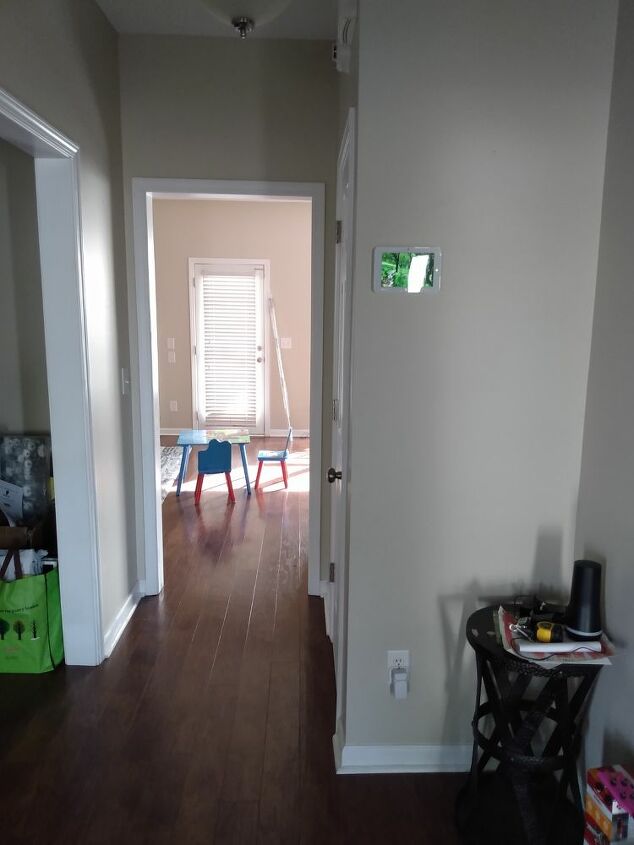 What u see as soon as you walk in.