How do I pick a tile floor to match a wood floor in my family room?



Answered
Just replaced carpet with manufactured hard wood. Now replacing old slate tile in entry way and thru the hallway. Need to know how to pick a coordinating tile flooring that will match.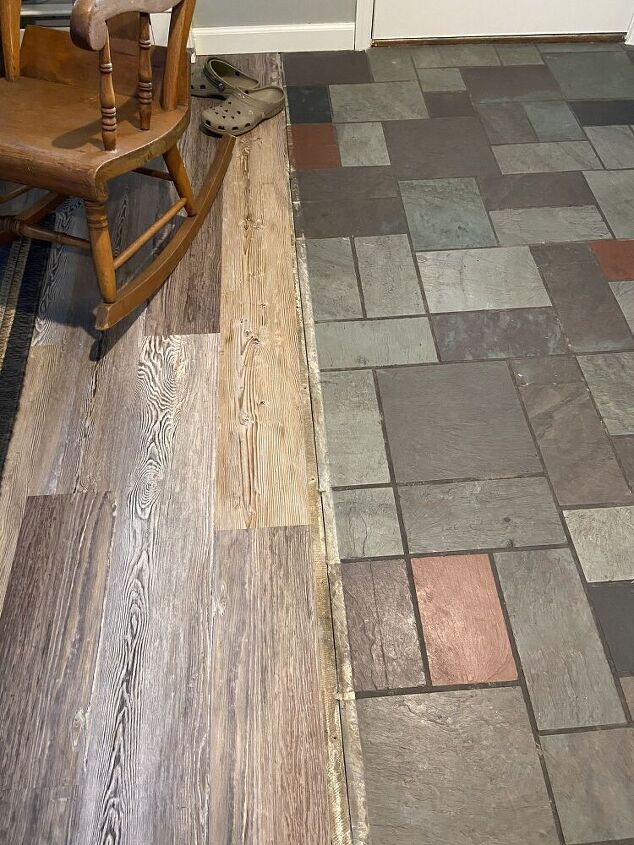 New wood against slate that's being replaced.