What type of wood is this



Answered
We decided to start taking the burgundy shaggy carpet off the stairs and were expecting partical board but it seams that there is wood here.
We are thinking of painintng the stairs and spindles white then placing a runner. But would like to know if this type of wood as we discovered here could be stained and varnished ?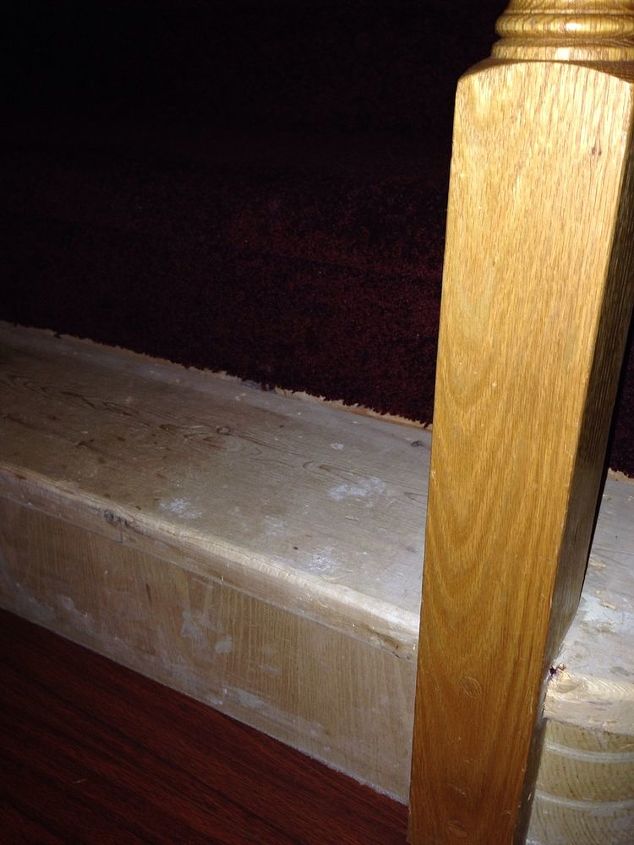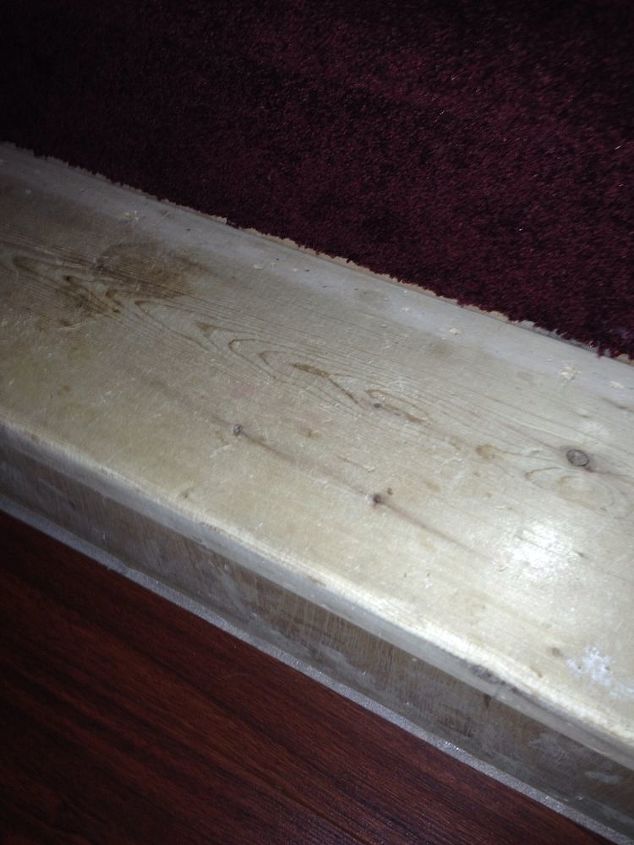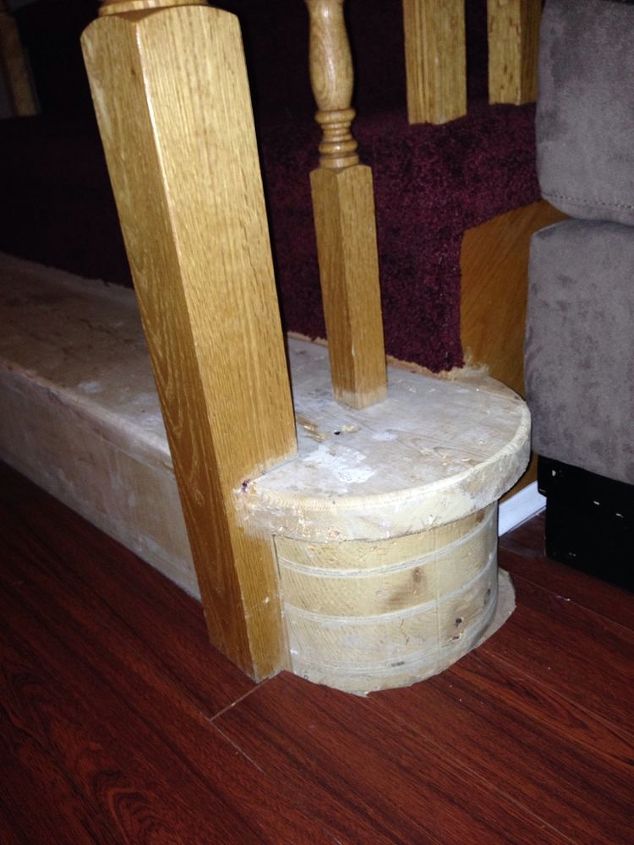 Or should we just recalled the whole stairs again with a lighter carpet?
Decissions decissions. Any advice on what this is would be great.