How to fix shower floor?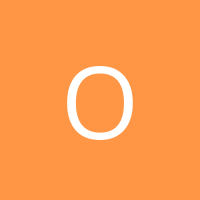 Answered
Mobile home all in one shower. Can't replace too expensive. Need shower floor to be skid proof. Strips don't stay down mats won't stick already used 4 different floor strips thrown away $$$ 3 or 4 mats. We are in our 70's Any help appreciated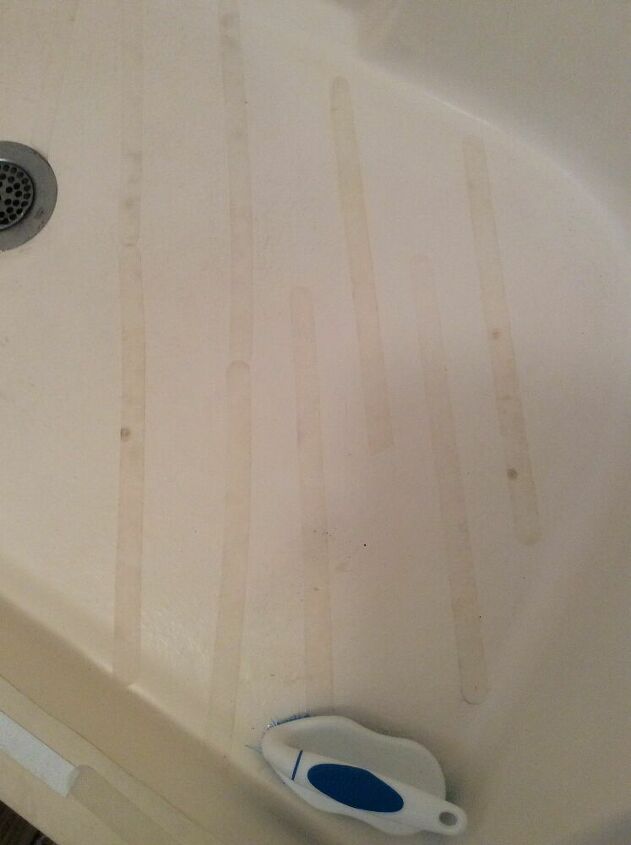 Shower floor strips get dirt trapped even a scrub brush won't help.