How can I arrange this small bedroom? Answered
I've a very small bedroom and want to rearrange the furniture. but due to 2windows ,1 closet door and the bedroom door..oh,yes and the radiator,I just don't know what to do. any suggestions?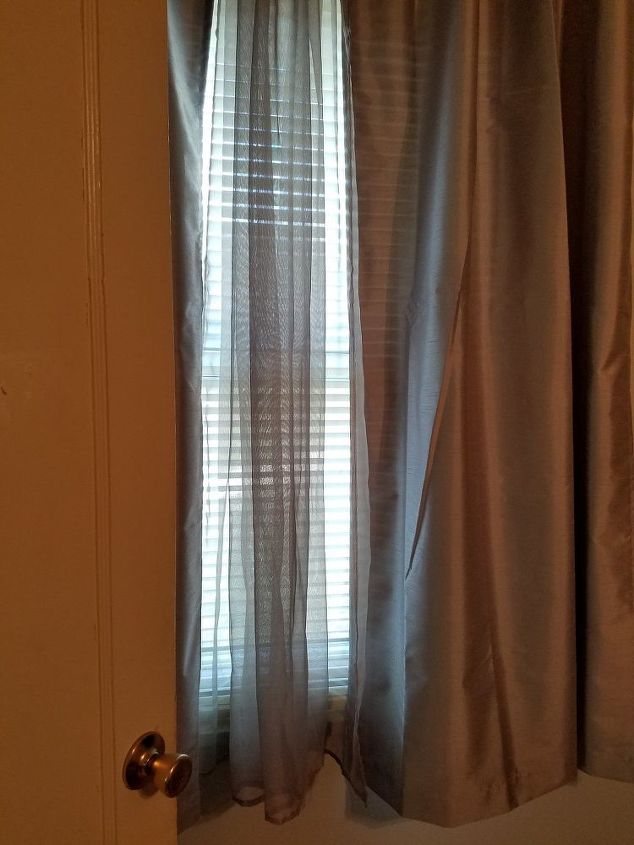 window on the left as I walk into the bedroom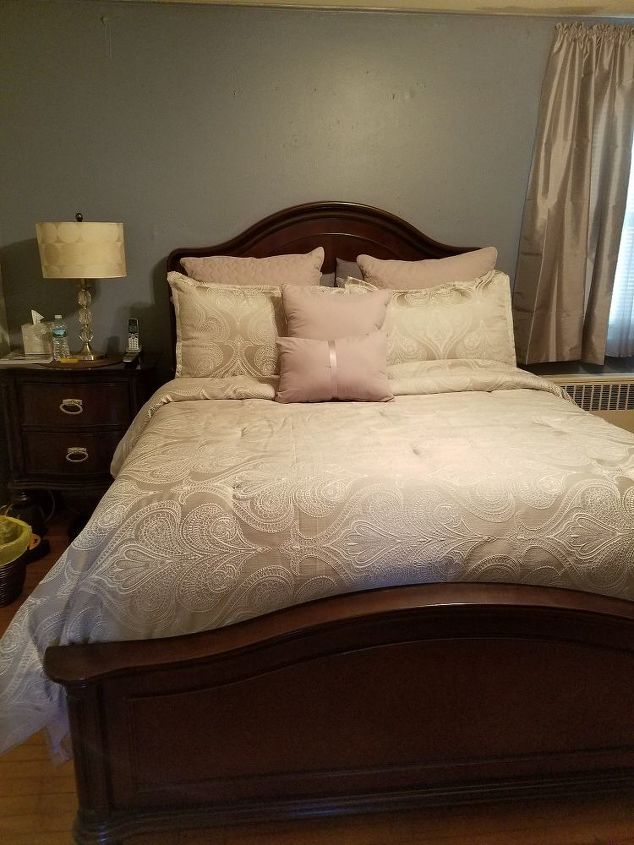 view as I walk into bedroom.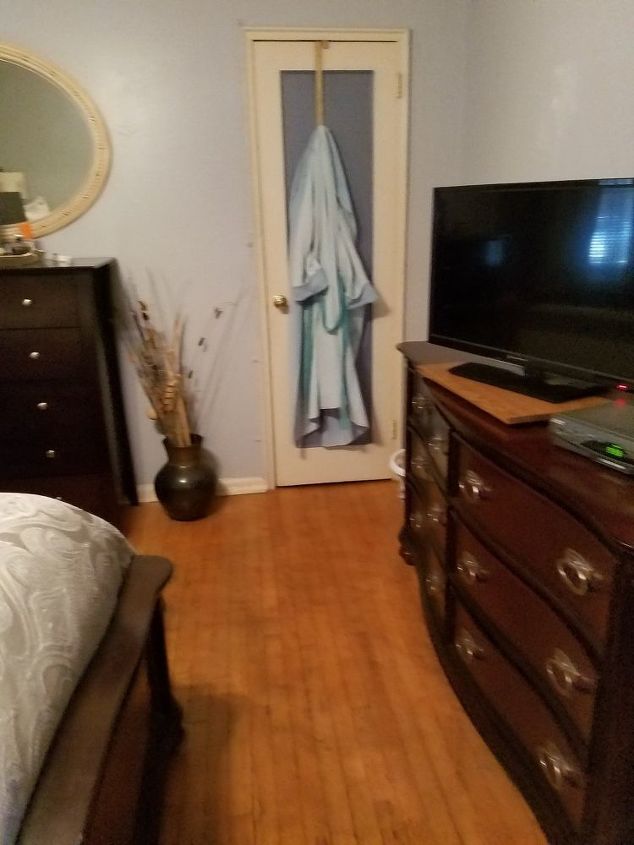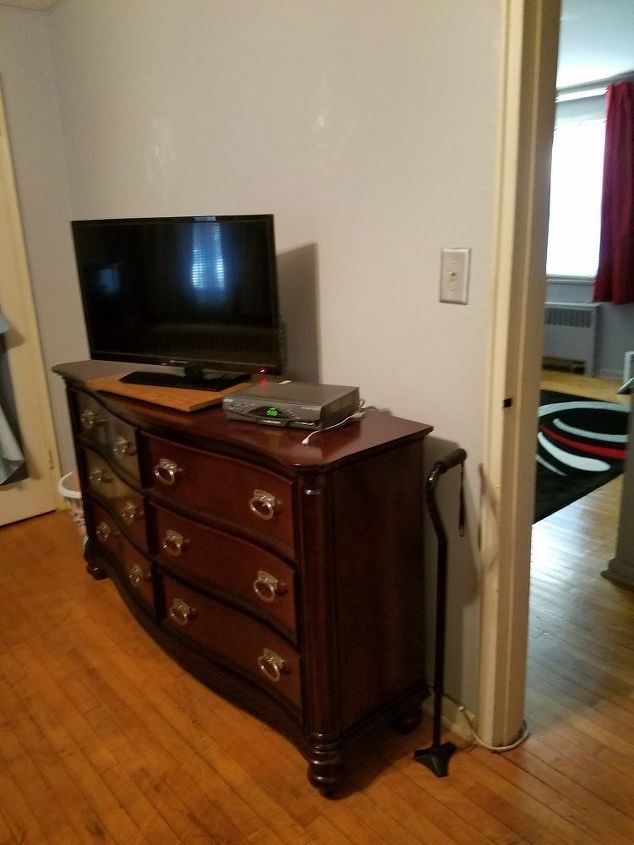 wall ,leading to bedroom door