Staining chest of drawers and night stands Answered
I just finished removing most of the old varnish and sanding a pine chest of drawers and two non-matching night stands. I got out most of the old stain but not all of it. What is recommended as a good stain for pine? The night stands are pine but much lighter. I want it to end up with a dark color with a reddish tint. The drawers will be painted.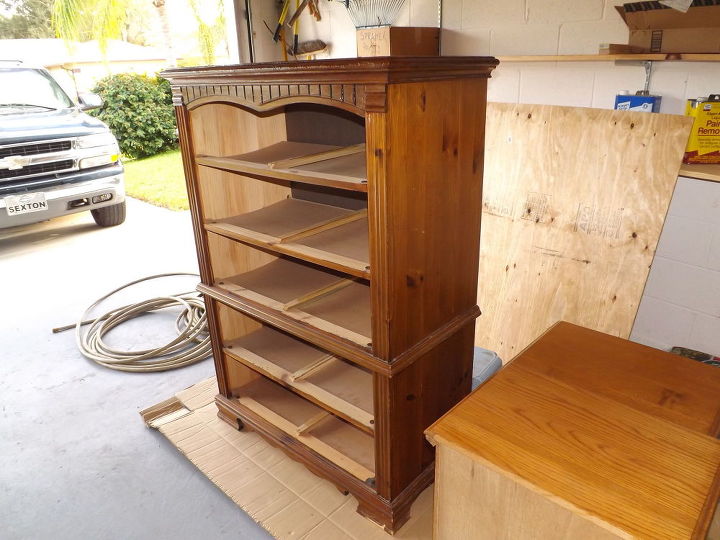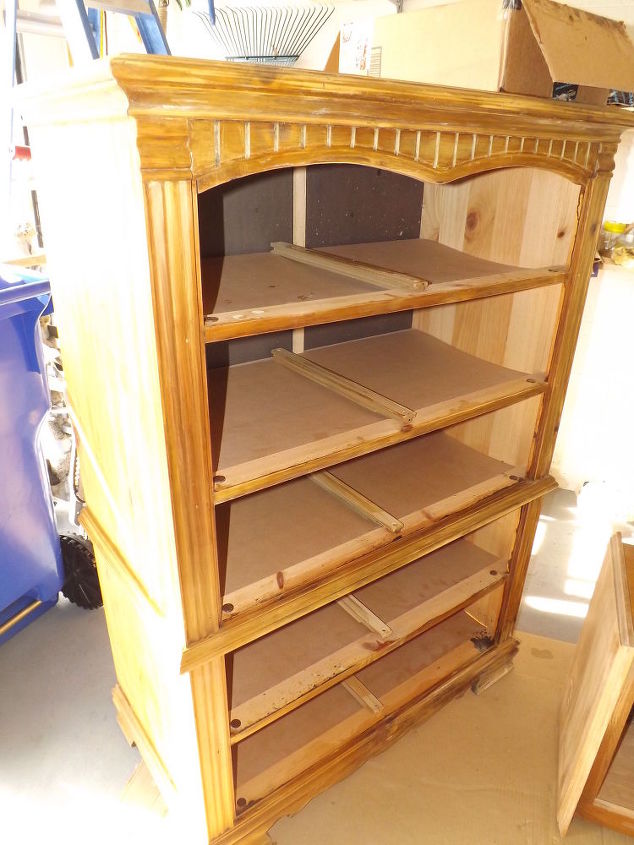 Related Discussions Lisa
on Apr 15, 2018

Donna
on Sep 03, 2017
I have a few wooden planters and enjoy using salvaged wood such as pallets or logs in my décor. I was recently made aware that I am inviting termites into my home. I... See more

Jlkrsak
on Nov 08, 2015
It is a light water stain.
Norma J Wilson
on Jul 08, 2018
Don't know what they are. They look like from age or not being kept clean. They look like something was splattered on them. I used otc furniture polish but they were ... See more Shi13665433
on Jun 11, 2017
How can I remove a coffee cup stain on the top of a pinewood varnished chest of drawers, without having to sand and revarnish? Martin Hammer
on Dec 09, 2018
I spilled some water on the top and there was a paperback book that got wet. I cleaned up the water but for the moment the book set there in the water it created a h... See more