How do I enclose part of my porch to make a catio?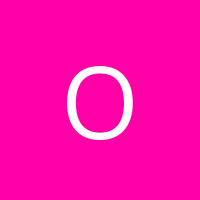 Answered
I want to close off part of my small front porch so my kitty has access to the outside. I would need a screen door and a new column. I don't have many tools, so the process will need to be simple. She will need perches and climbing areas to help prevent boredom.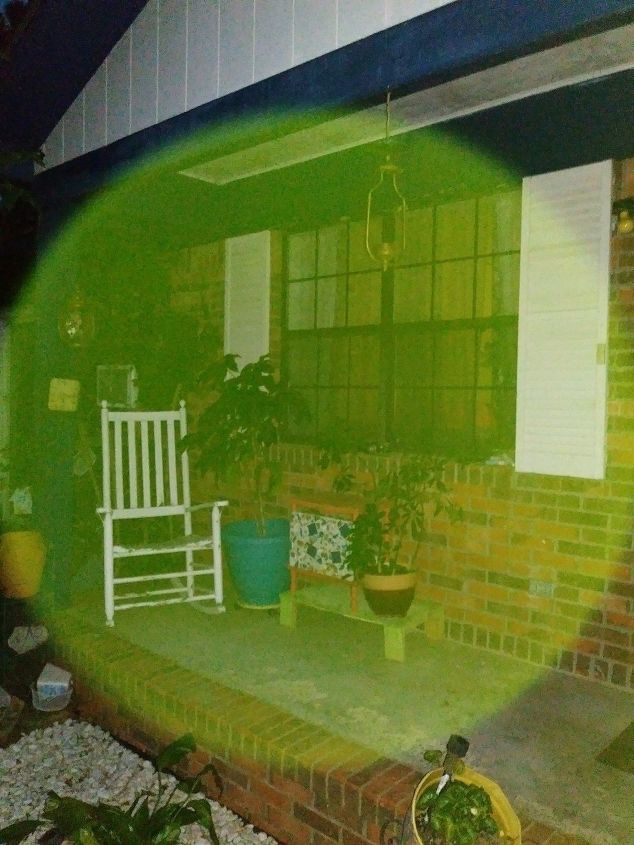 Related Discussions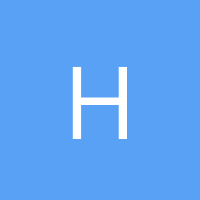 Hazel
on Nov 13, 2018 P
on Dec 12, 2019

Gerri Dagostino
on Aug 29, 2018
I would like to have a screened in porch on my patio a tin roof which faces the lake I want it to be simple and southern LOL like Tennessee ! I want a tin or aluminum... See more Syl31449717
on Oct 14, 2018
How do I put up plastic and be able to take it down in the spring and use it again for next winter? Lyn
on Aug 29, 2018
My gazebo is on my deck. There is a gap between the roof of my house and the roof of the gazebo (about 1 foot). I'd like to put something between them to block the ... See more

Pamela Blilie-Hall
on Mar 01, 2020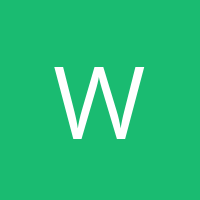 Wendy Pringle
on Jun 17, 2017
We have 3 dogs full time, and 2 grand dogs that visit. I'd like to have a place that could have some run space, but more importantly keeping their doo doo to a conta... See more