How do I make a cover between my gazebo and house?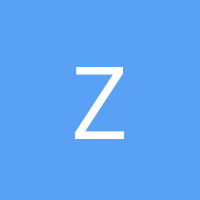 Answered
My gazebo is on my deck. There is a gap between the roof of my house and the roof of the gazebo (about 1 foot). I'd like to put something between them to block the rain so we could go inside and out when it rains without getting wet. Thanks for any ideas. :)

Related Discussions John lapp
on Apr 23, 2017
Cover between house and garage-I need one side to clear span 21', what size and type beam should I use?

Judith A. Bowen
on Jul 01, 2019
How do I build cheap covered parking for a rental house.

Christine Donaldson
on Dec 17, 2018
There is a dirt bed on one side of the driveway and asphalt on the other. We cannot disturb the asphalt because we rent.
Kari Sorrels Shelton
on Apr 26, 2020
Wanting to use my free pallets as floor as my backyard greenhouse. I am having them sit directly on dirt - elevated floor and free. Besides filling in gaps in board... See more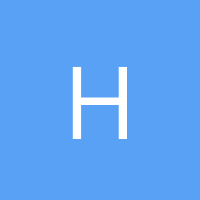 Hazel
on Nov 13, 2018

Pamela Blilie-Hall
on Mar 01, 2020

Susan Prince
on Aug 24, 2018
I want to close off part of my small front porch so my kitty has access to the outside. I would need a screen door and a new column. I don't have many tools, so the p... See more