Stains under the glass of a smooth top stove Answered
My smooth glass top electric stove is VERY stained. The problem is, the stains look like they may be under the glass. I have used every imaginable product and combinations of products and the stains haven't budged. Vinegar, baking soda, Bar Keepers Friend, Comet cleanser, oven cleaner, glass top stove cleaners, fine steel wool, synthetic scrubbed etc. you get the idea. When I run my hand over the stained area it's very smooth just like the rest of the top.
Can the stains be under the glass? Has anyone every removed the glass top to clean under it?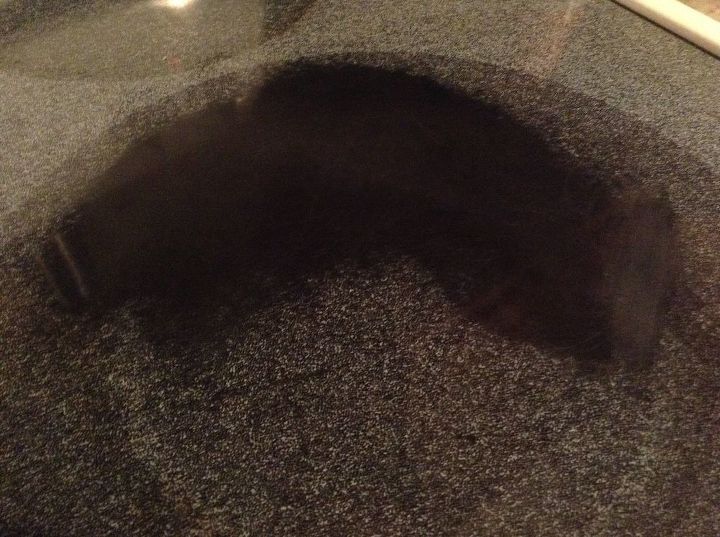 Kbh29473432
Answered on Nov 30, 2023
What is the best way to clean hardwood floors in the kitchen?

Abby
Answered on Dec 01, 2023
How to clean paint brushes with paint thinner?

Silvia Yanira
Answered 2 days ago Maggie
Answered on Nov 20, 2023
How do I wash pillows to remove the smell of smoke?

Abby
Answered on Sep 17, 2023
Vinegar seems to be the answer to everything. So how do I use it to clean my mirror? Mjr11687679
Answered on Sep 20, 2023
I'm not sure of the name brand of the stove but you must be able to get under the glass top to clean the burns and skuz without getting electrocuted.
Brenda Roach
Answered on Oct 04, 2017
Won't scrape off, tried vinegar and baking soda, oven cleaner, etc.