Stains under the glass of a smooth top stove Answered
My smooth glass top electric stove is VERY stained. The problem is, the stains look like they may be under the glass. I have used every imaginable product and combinations of products and the stains haven't budged. Vinegar, baking soda, Bar Keepers Friend, Comet cleanser, oven cleaner, glass top stove cleaners, fine steel wool, synthetic scrubbed etc. you get the idea. When I run my hand over the stained area it's very smooth just like the rest of the top.
Can the stains be under the glass? Has anyone every removed the glass top to clean under it?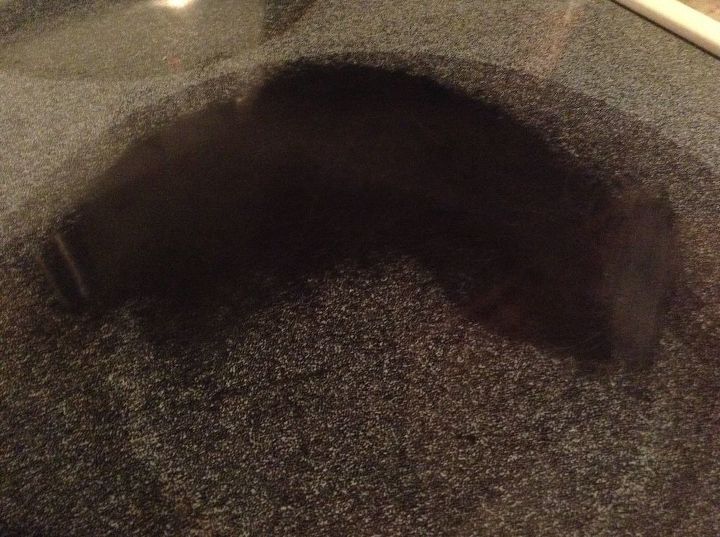 Related Discussions
Elaine Pye
on Dec 19, 2020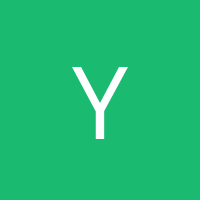 Yoli
on Jan 02, 2020
Diane Alvarez Breaux
on Jul 24, 2019
I've changed to Tide laundry detergent, used baking powder and ammonia nothing seems to work. I do not overload and clothes are immediately placed in dryer after wash... See more Ann Rose
on Jan 07, 2019
How do you remove the mold that accumulates in the closed air conditioning system? Lu
on Nov 08, 2017

JimG
on Mar 16, 2013
Bought a Husqvarna Push lawn mower last season thinking better quality and it will last. The KOHLER Engine on it started leaking gas like crazy and dealer says on the... See more Cen32576295
on Apr 25, 2018