How do you clean a leather rag rug...should I put into machine on gen?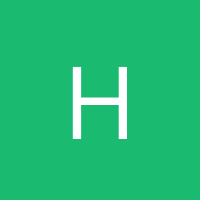 Answered
@ auction, I bought a leather rug, looks like those fabric rag rugs, and now wondered how I would clean it.... in machine on a gentle wash; wash by hand with "shampoo" or " leather cleaner"; or any ideas? I'm concerned about getting it wet, because I was told it would REALLY smell..
All ideas gratefully received.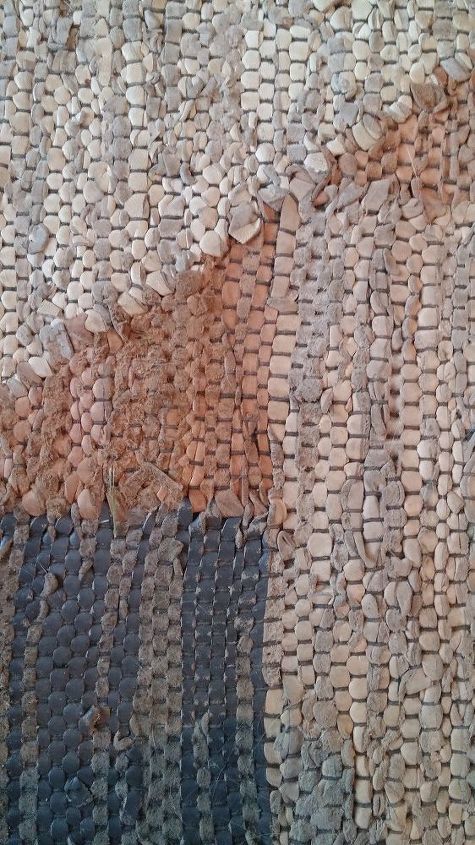 detail view of colours and construction