How to remove paint from leather.? Answered
I have painted a few leather pieces of furniture. Two came out great, but one, a love seat, was peeling and tacky right from the get-go. The odd thing is I painted another piece with the same paint and process which came out fine. Is there anything that I can do to rescue this loveseat?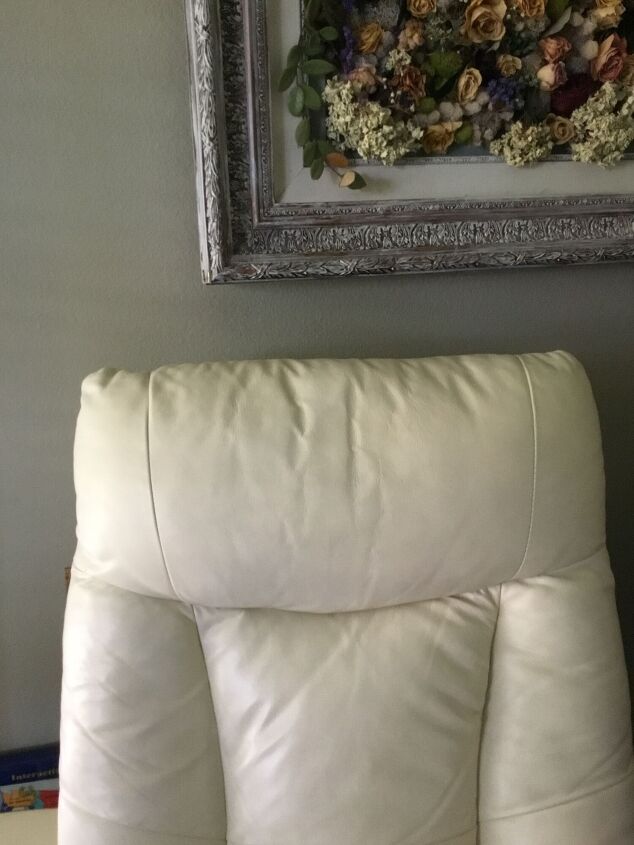 This is the one not peeling.