Granite counter top cleaning question? Answered
Can i still remove this stain below? I already tried #000 steel wool but did not do anything, also tried a granite cleaner/polisher that i got from amazon for $9 but i just wasted money on that one.
Thanks all in advance.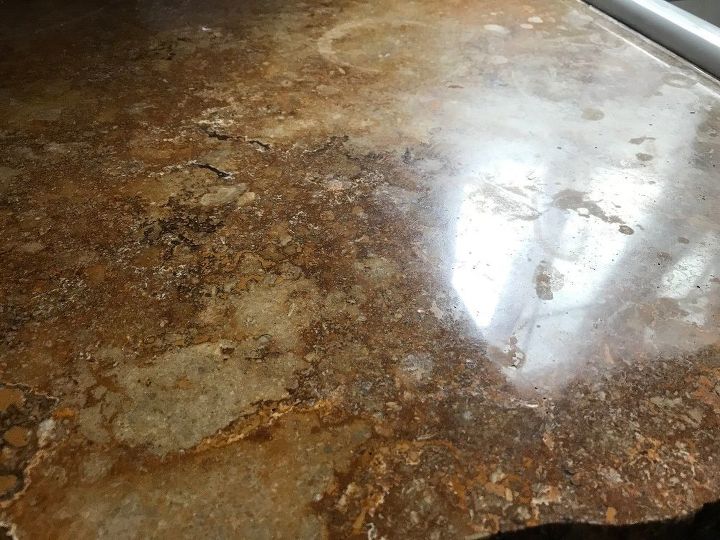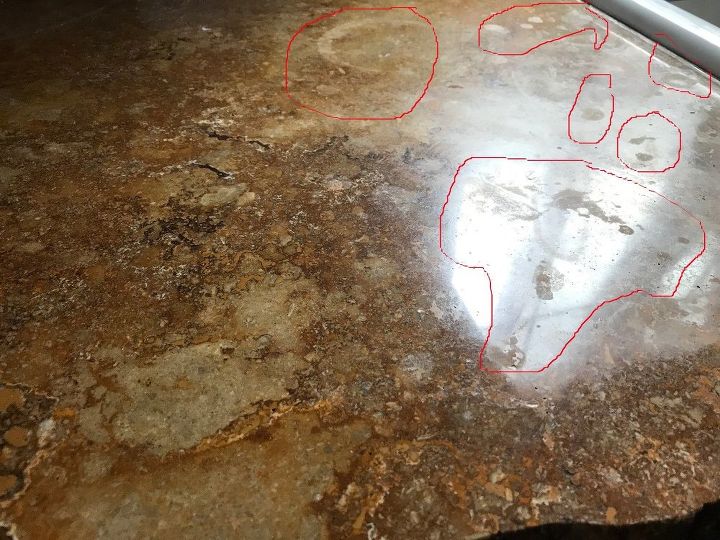 top left circle looks to be from a pot marks, the rest looks like liquid marks..