How do I make a ramp for our Old Dog Sam? Answered
We purchased a beach house in Gulf Shores. It's in an area that requires us to be on stilts - 10' off the ground. We have wooden stairs but it's getting too much for Sam. Our grey faced friend is 13+ and we want it to be easier on him. If we cover it with plywood it could buckle. If we use 2x4 it would be amazingly heavy. Please give us some how's and what's.
Thank you.
Dog Tired in Gulf Shores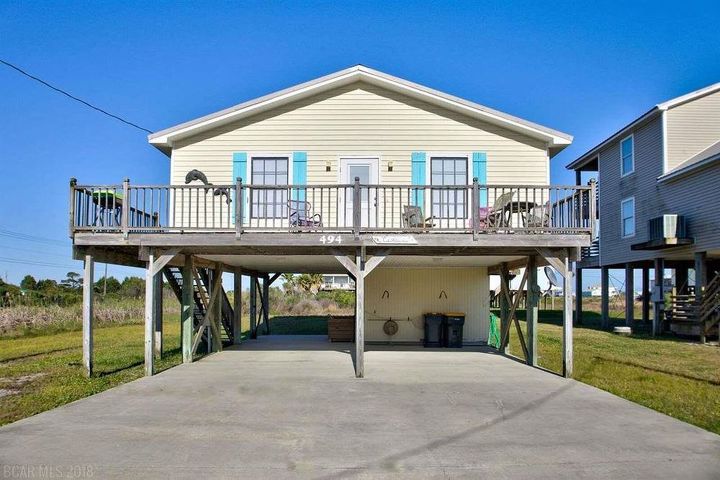 We are putting a fence in the back so we want him to walk right into it from the door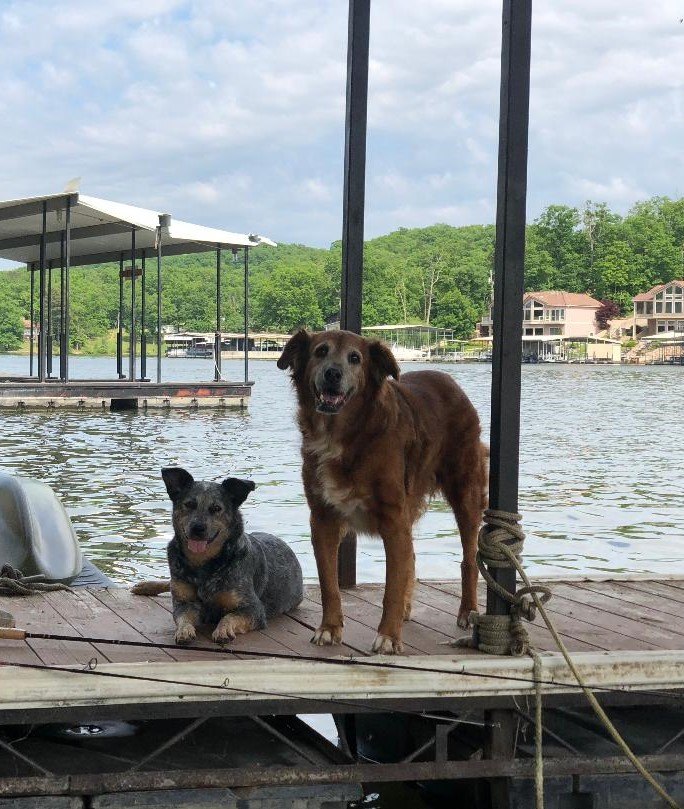 This is Sam and his adopted sister Nollie.
"Thanks for helping me"