How do you remove the dried lavender buds from the plant?



Answered
I have been growing lavender for several years and usually just dry the entire stem. I would like to make sachets with just the lavender buds. I don't know an efficient way to remove the buds from the stem. After I cut the lavender I let it dry for several weeks. I tried rubbing them off and cutting them but I keep getting little bits of stems. I wouldn't mind this but the pieces of stem poke through the sachets. Can anyone help me?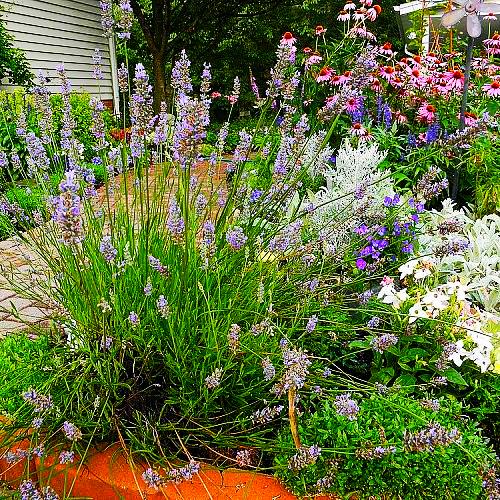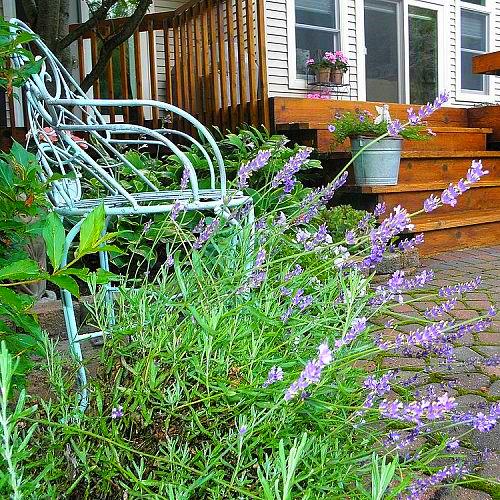 Related Discussions Rhonda
on Jan 06, 2019
I need advice on how to replace a toilet seat, please. What do I need to know when looking for a new one? Inge
on Sep 12, 2019
Hi, I have a chrome showerbar, that's glued to cultured marble. It came originally with an adhesive strip.Now I would like to remove it without damaging the marble an... See more

Margaret E
on May 07, 2016
The dresser is probably 40s-50s maple, solid as a rock. Everything I've found in a Google search assumes the piece is falling apart; just slip a utility knife in bet... See more

Christina Pennywise
on Feb 10, 2017
Hi! we have three rescue cats and I am always buying those large plastic litter containers - seems a waste to throw them out and they just hold clean litter but can't... See more

Beth W
on Jul 19, 2015
Male kitten/cat began "marking" in several places in my home. The worst was on my leather couch!! It is a lighter cordovan color and has now been christened more than... See more

KatAych
on Mar 01, 2016
Has anyone in Hometalkland tried this?? It seems like it would work - the retractable gates they sell are basically sideways window shades, aren't they? Looking for... See more