How can I cover up an ugly door in a rental apartment?



Answered
Hey Hometalkers!I live in a railroad-style apt in NYC, which technically has 2 front doors: one that we use, in the kitchen/living room, and one in the bedroom. How can I cover it up without making my bedroom look like a college dorm room (aka posters or hippie tapestry)?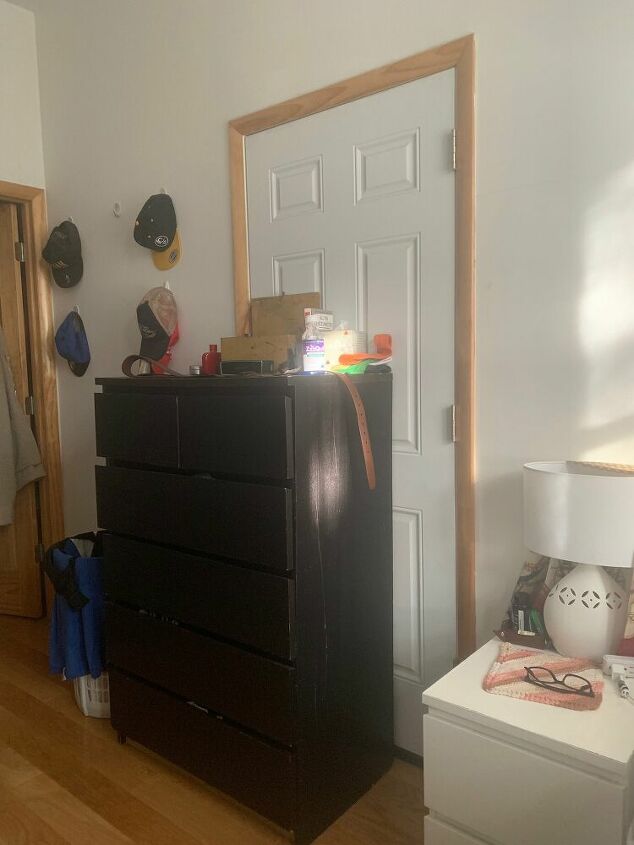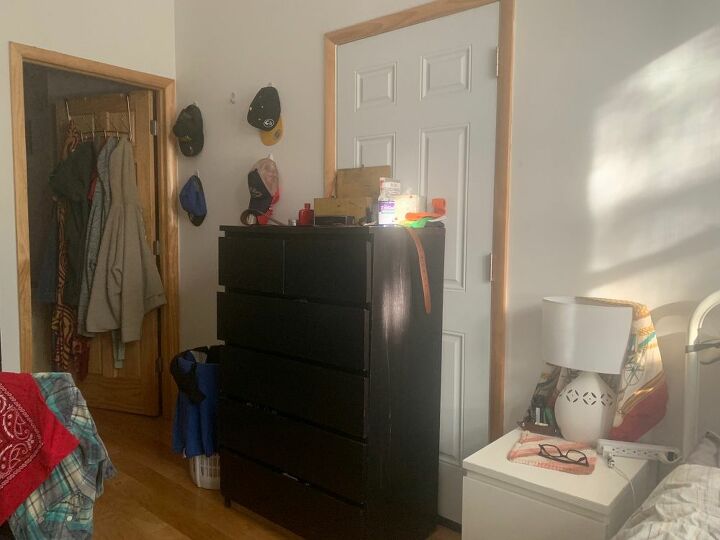 Nana
Answered on Sep 03, 2019
live in condo, the bottom 2 are screws holding mandatory door knocker. The other a peep hole. Thinking similar to bottom pic with a working hinged door, opening so ca... See more

O.shag
Answered on Nov 12, 2018
The furnace door is soooo ugly! And it's right next to the bathroom so it's in plain sight. Yes, it's functional so I guess air needs to be allowed in. Something easy... See more Carol
Answered on Apr 03, 2023
They are completely function

Elsa M Winsett
Answered on Jun 24, 2023 Kelly Mckenzie
Answered on Dec 17, 2019

Carolyne Ter-Haar
Answered on Jul 04, 2019 Dave Hobbs
Answered on Dec 27, 2017
I have sliding patio doors which are in living room. single pane and lets cold air through them. How can I cover them to stop cold air.