Only one garland for mantle



Answered
I've got a great garland ready to decorate, but I want to have it drape on my mantle and hang down each side and it isn't long enough......I can't find another garland to match so what do I do?? Should I cut another garland in half even though it isn't the same kind???? Help! Please-it's making me stagnate & I can't get anything else decorated!!!!!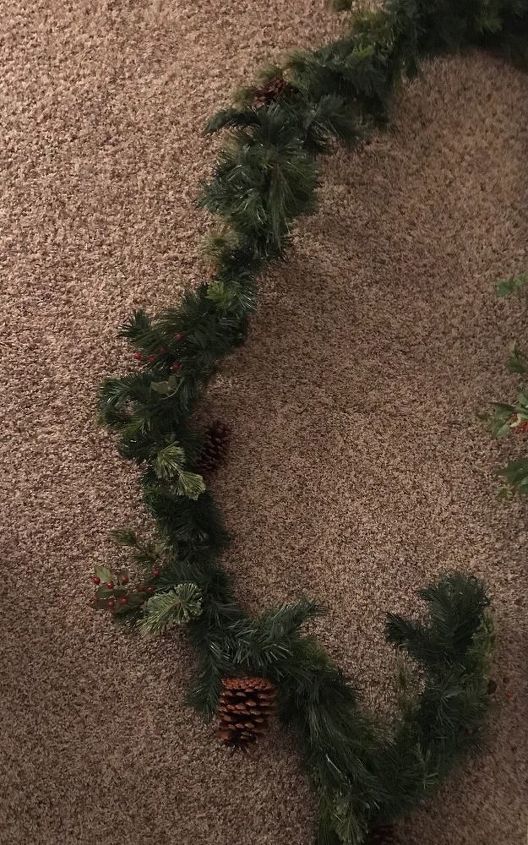 This one doesn't have any candied apples.....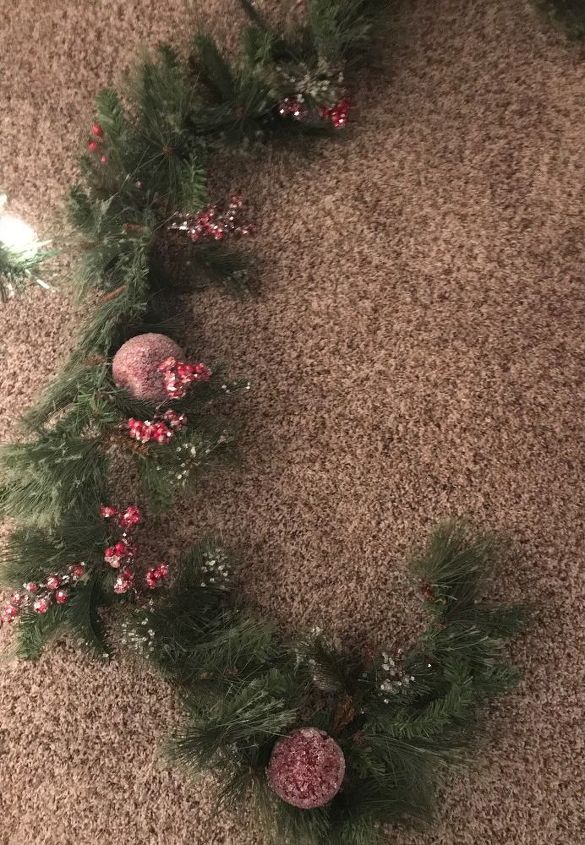 This is my favorite gar that I want to really show with beautiful candied apples and sugared berries etc.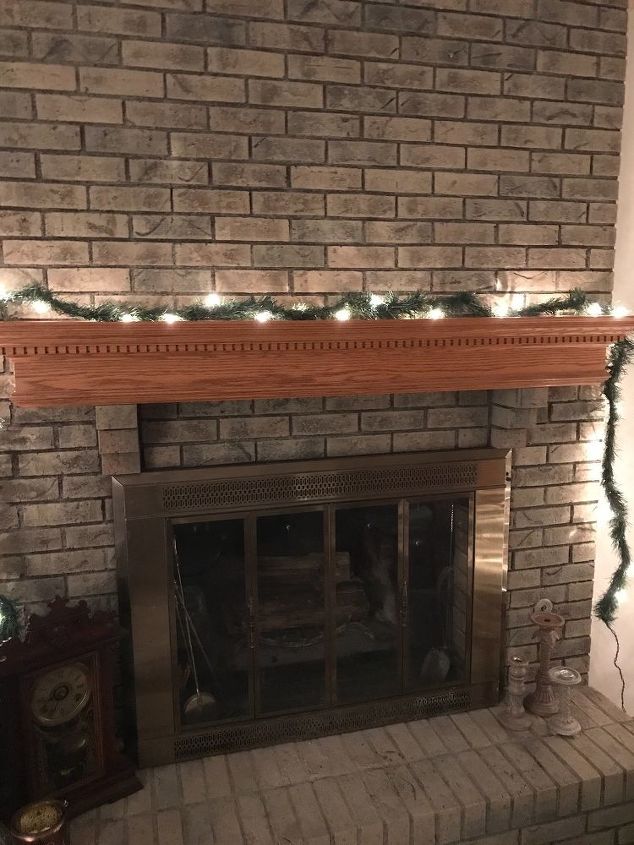 This is my fireplace-please note I need something above the mantle too!?!?! The is one tiny little nail in the middle - but it's dark and I don't have a wreath that's big enough with lights? Help?!?
Related Discussions

Thomas P
on Dec 21, 2017
How do I make a bow topper for my Christmas tree?

Lisa Reinstetle
on Sep 07, 2018
How do I make a Christmas bow out of wired ribbon for Christmas? I'd like to make pretty bows for my Christmas gifts and arrangements. I'd like it to be full and ... See more

Culpepper Carpets and Interiors, Inc.
on Mar 26, 2012
Just turn them upside down and open them, then insert a roll of paper towel and tada, you have yourself a brand new paper towel holder that is not only beautiful, but... See more

Kletta
on Dec 18, 2014
I finally got the E6000 to hold my candy canes. I needed something stable in the middle so I glued 2 pieces of cardboard together and painted it red and glued to the ... See more

Patsy
on Nov 26, 2013
I need some decorating ideas for using this glass basket this Christmas. Melissa
on Jan 24, 2014
Our new house has a sunken conversation pit in front of the fireplace. It's about 6X6 and has three steps into the 'pit' and booth-like backs on each side. My adult... See more

Katiewatson2009
on Oct 31, 2014
Does anyone Hometalkers like this one? Don't be shy...tell me pretty please