What is the best kind of glue to use for gluing glass to glass? Answered
I made little sea glass angels and I am searching for a good glue to secure the wings and halos on as they are metal.
I would appreciate any suggestions - thank you!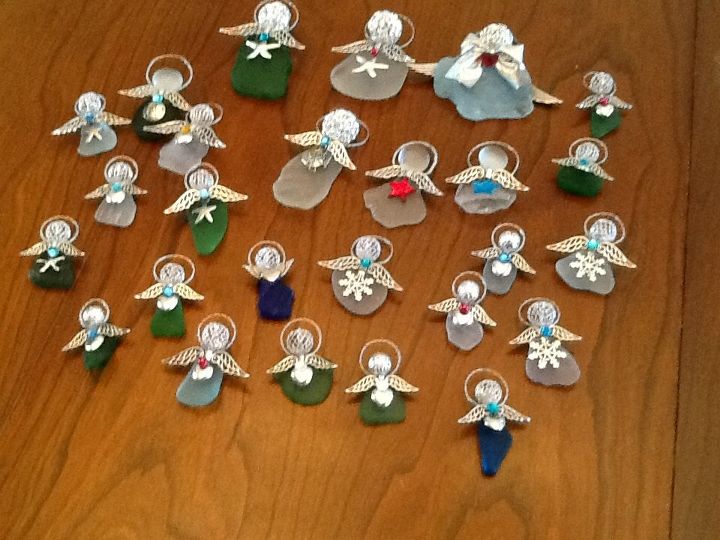 Jeana U. Womble
Answered on Oct 31, 2023
I made a 'gazing ball' from a clear round fishbowl by applying colored glass pebbles, intending to leave it on my screen porch. Super freezing temp's, followed by hu... See more

Awilda gonzalez
Answered on Apr 27, 2023
i want to glue some beads on a bowling ball to make a topiary. Judy
Answered on Mar 22, 2022
I recently put together some yard art for my friends made of old glass dishes and such. I used E6000 glue to bond the pieces. I followed the instructions as stated on... See more Mcl12552984
Answered on Oct 01, 2022
I want to make lighted wine bottles with glass beads used for vases. What glue bonds glass to glass and is not effected by the air temperature? Lgc28514608
Answered on Sep 19, 2017 Lexi
Answered on Jun 12, 2023 Elizabeth
Answered on Dec 19, 2020
Want to glue two rings together permanently, what to use?