I Can't Believe I Did This to My Front Door!



Answered
I got so tired of looking at the inside of my boring condo door. I wanted a view (even though my view is a peephole into the hallway) so I made one.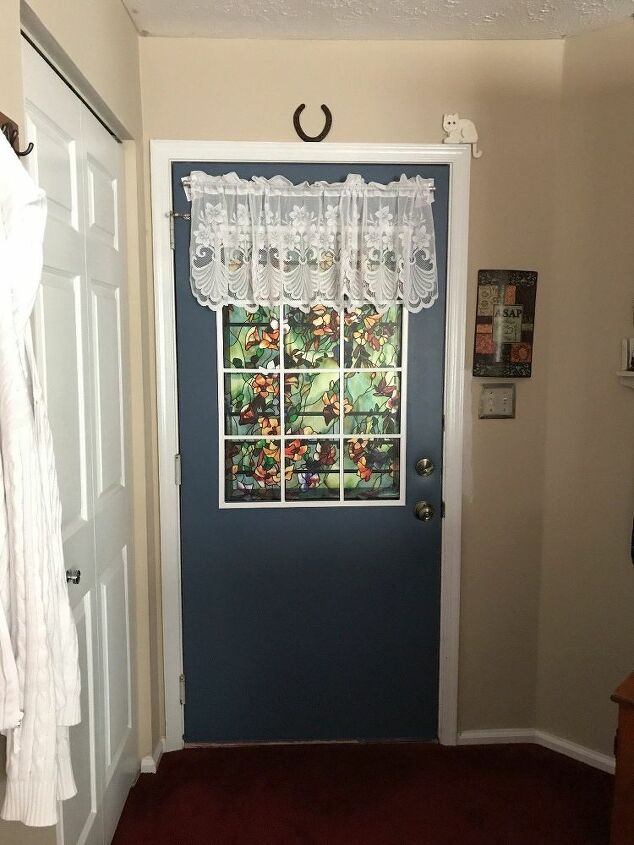 First I painted the door, but lefty it which where the window would go.