How can I remove marks on my wood floor? Answered
We just moved into our dream home...the previous owners obviously had a braided type rug in the dining room...with no pad understand it..
now there are faint marking on the floor...how can I restore the natural look. They had the floors "refinished" alledgely..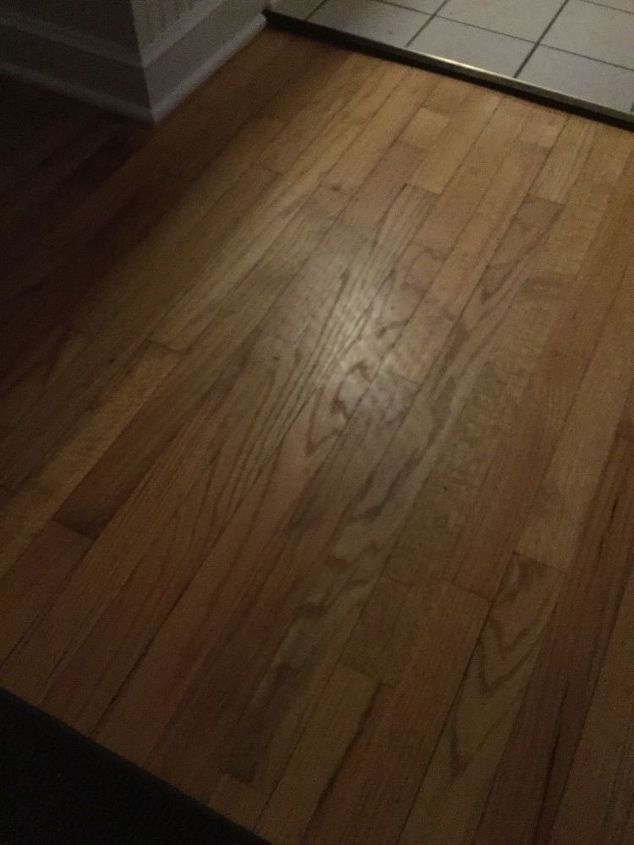 It's not really noticeable in bright light..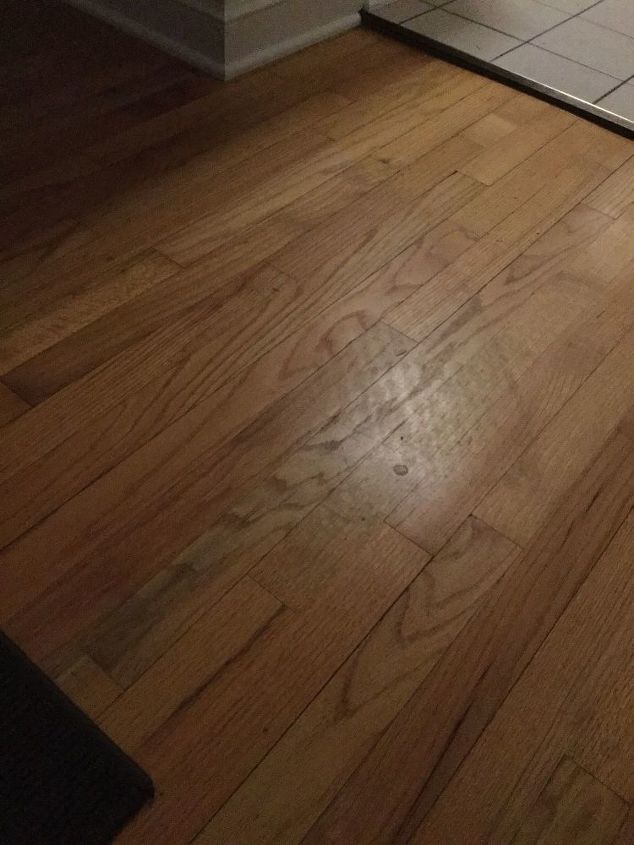 But I know it's there, and it's bugging me😳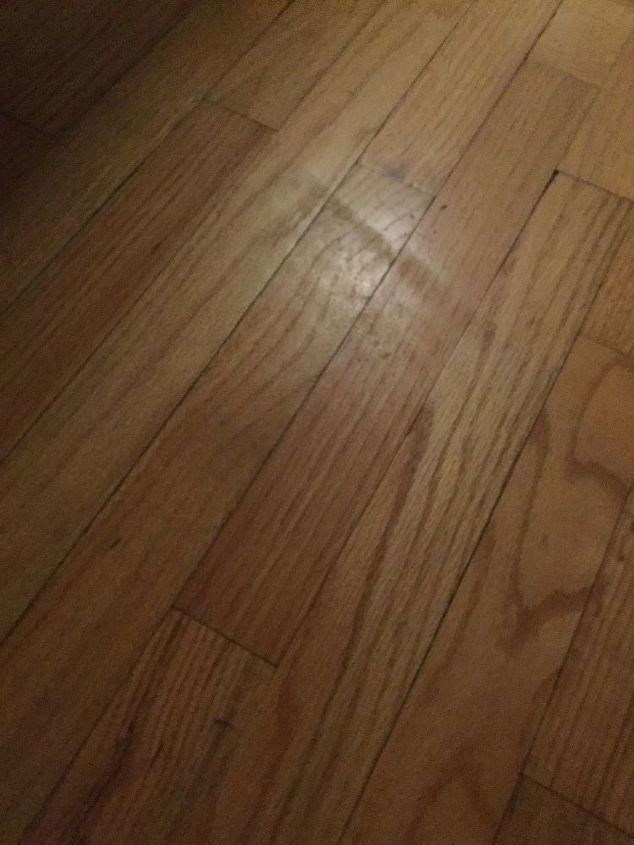 its not noticeable to the touch...