Can This Olive Tree Be Saved?



Answered
Upon returning from a trip abroad, our editor Meredith found her olive tree in despair. Is there any way to revive her olive tree? Has this happened to you? If you have advice, please leave a comment—she's willing to try anything, no matter how extreme.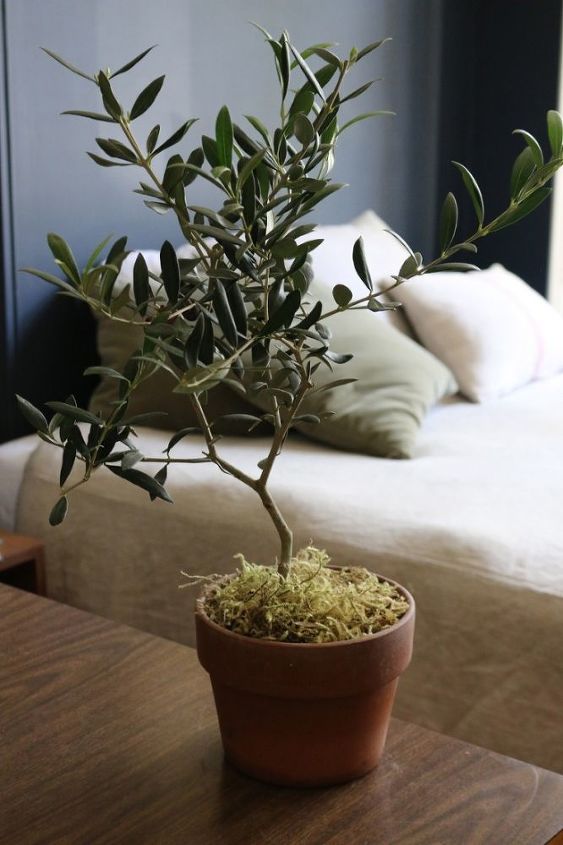 Pre-Vacation: Meredith's olive tree is alive and thriving.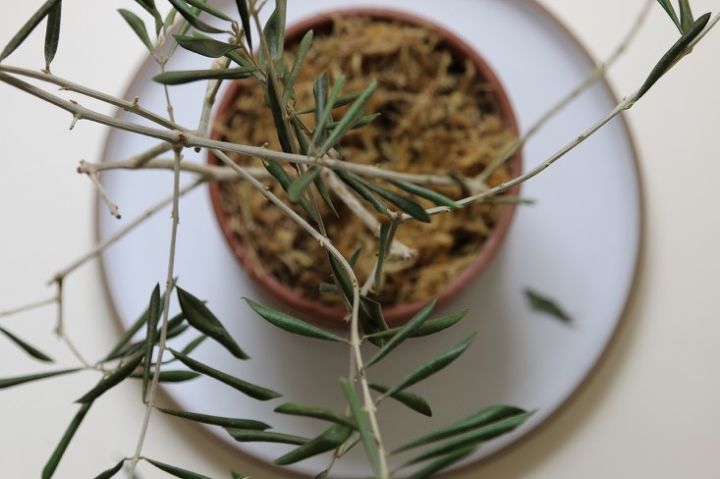 Shriveled leaves about to drop.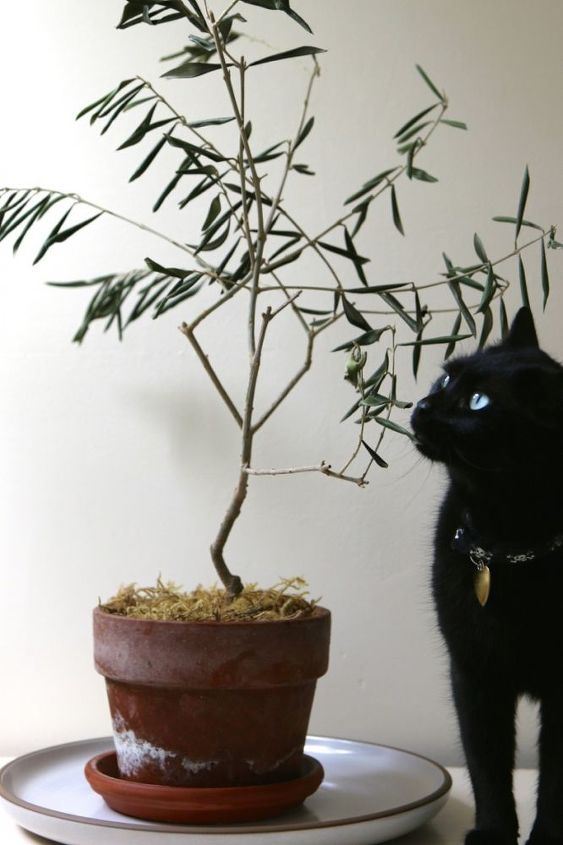 Is there anything Meredith can do to bring this evergreen back to health?