Can you help me identify some plants please?



Answered
I want to know if this is a beauty bush. And, what kind of fern is this please? And, what is this ground cover? Thanks in advance. :)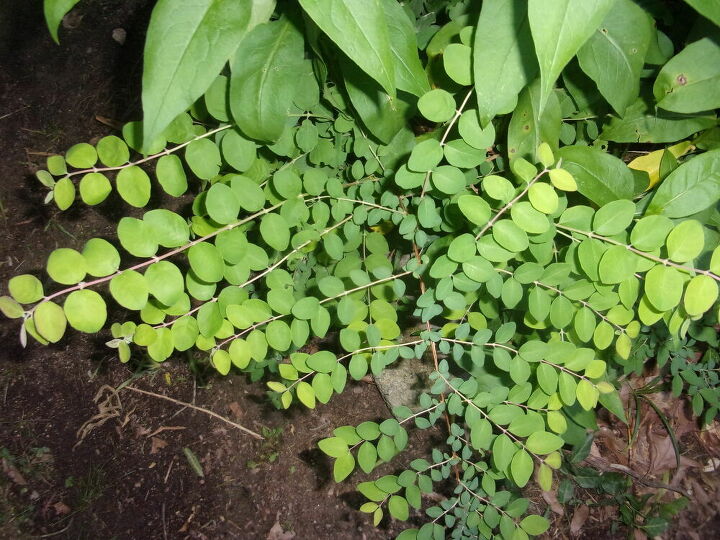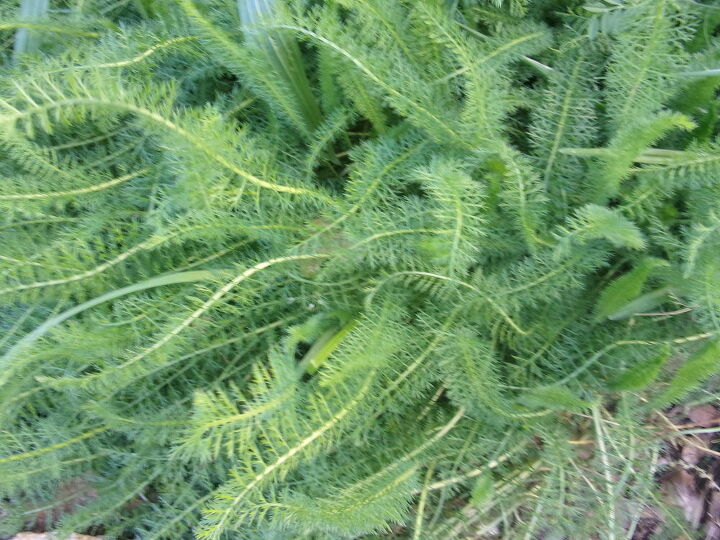 What is the name please? It spreads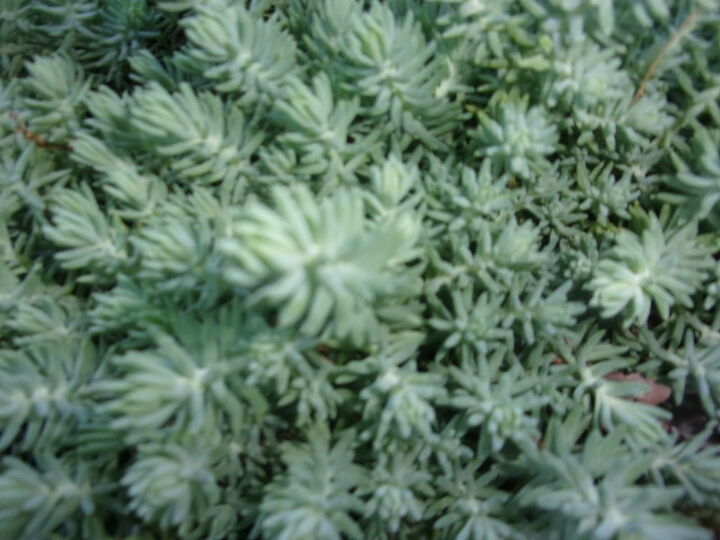 Name of this ground cover please?