Peppermint hydrangea won't bloom



Answered
I bought this beautiful hydrangea in May. It gave me beautiful blooms, but beginning of August it just kinda "died". I know it's not dead since I tried to remove it and roots were alive. I've added Miracid, and plenty of water just no new growth at all. It's been over a month and it's just sticks. Can any body help me out on what to do?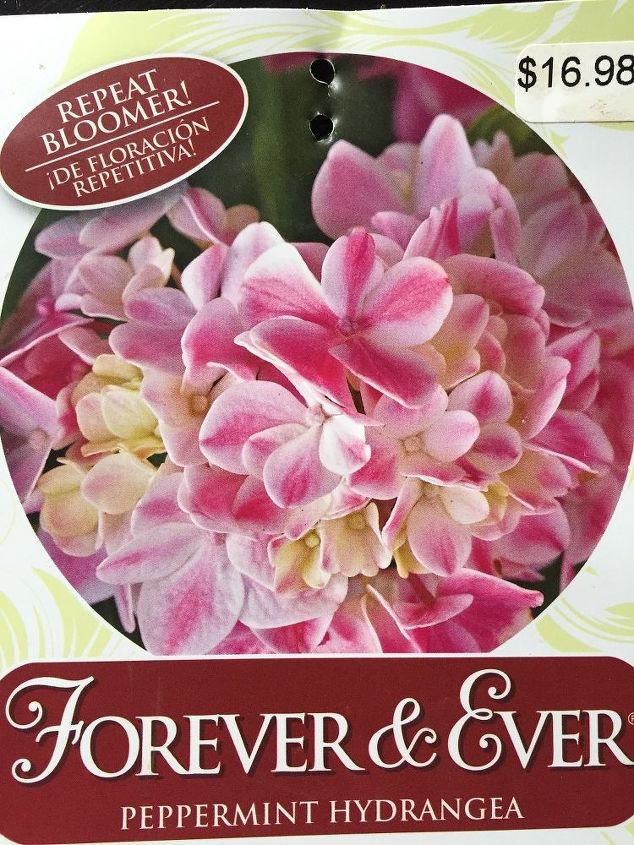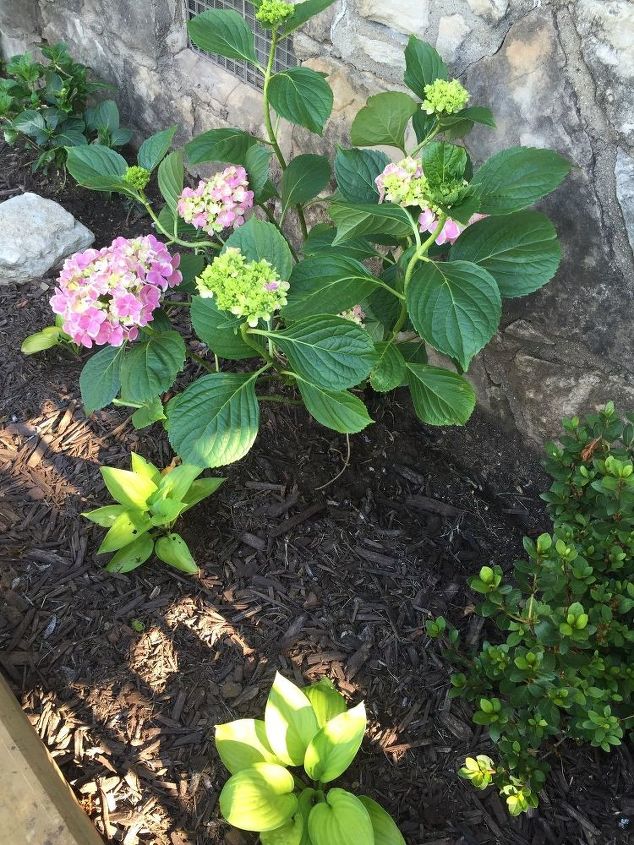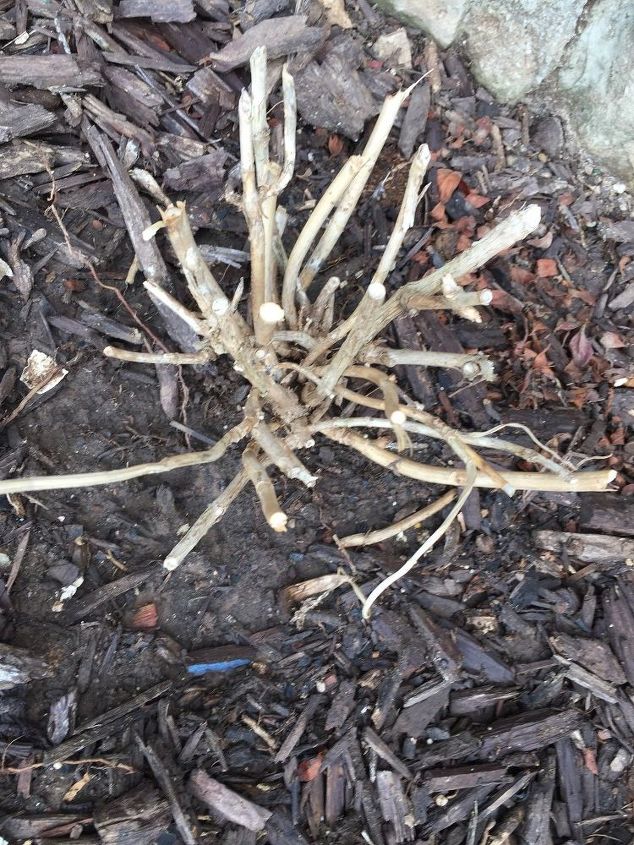 Related Discussions

Abby
on Nov 29, 2021
How to grow ginger in water?

Linda (WHITEWEATHEREDHUTCH)
on Aug 01, 2013
I have a hydrangea that has been in my garden for the past 3 years and has yet to flower. Looks healthy. Can anyone help??

Michael Moore
on May 04, 2017
When I was a little boy we visited my grandmothers home and she had BIG headed hydrangea flowers and I loved them. The plants were more like bushes and she would cut... See more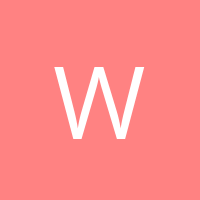 Wanda
on Mar 23, 2018
I have two peony bushes that will get one or two bulbs only and seldom bloom. I do have ants on them however I only get at most two flower bulbs. How can I get more ... See more
Marie Hammond
on Mar 25, 2018

Jim Ginas
on Jul 05, 2014
2nd Season in a ROW! Squash plants growing large and healthy leaves and the stems near the roots are looking healthy and turning dark green, getting flowers that grow... See more

Joan K
on Apr 21, 2012
Trail of dead grass appeared two weeks ago that starts in neighbor's yard and goes to the sidewalk, then continues past the sidewalk in a line into the grass into my ... See more