Should I move my Hydrangeas or just work the soul? Answered
I have multiple types of hydrangeas planted in a special area in my front yard. The hydrangeas just don't grow very much or bloom very well. There are pine trees all over my yard. Should I make my hydrangeas into containers or leave where they are and just rework the soil?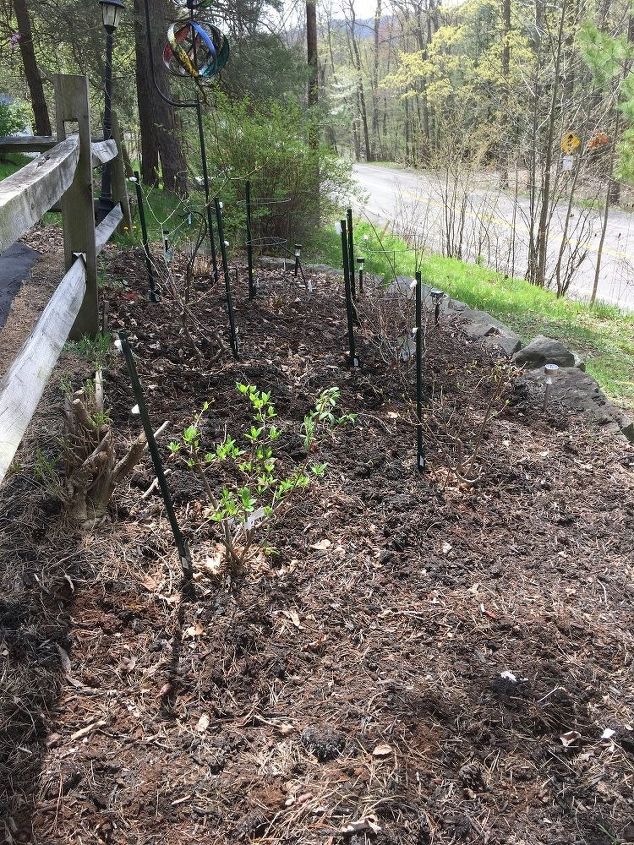 There are 10 hydrangeas in this area for over4 years and nothing!